Things Are Getting Worse In Russia
As you may know, there is a law prohibiting "LGBTQ propaganda" since 2013. This means that an LGBTQ person like you and me cannot kiss her girlfriend or even hold her hand in public places.
There can also be no community publicity, so there can be no rainbow flags, Pride marches, or other events in Russia under penalty of arrest, most of them are very violent.
But things are getting out of hand. What is happening in Eastern Europe is extremely worrying. It's worse than that, it's scary.
Yulia Tsvetkova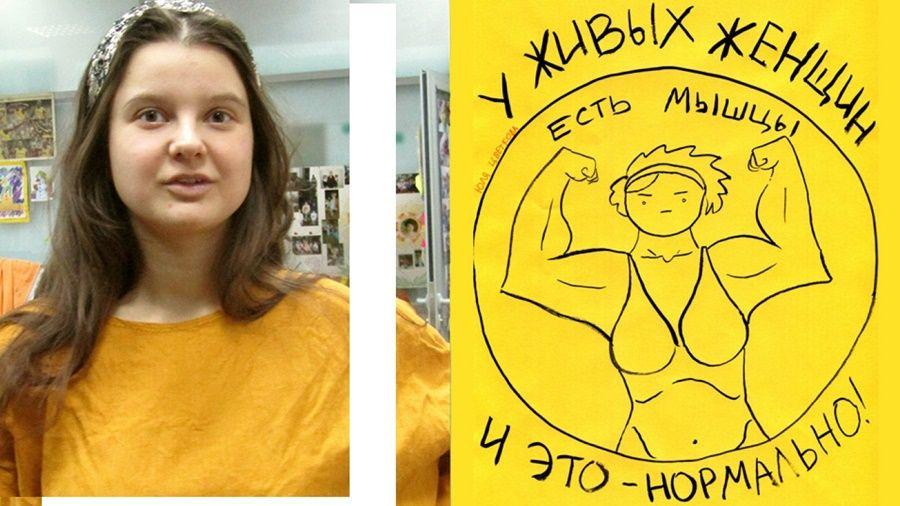 Yulia Tsvetkova has been the victim of this growing repression.
She runs two groups on social networks, both of which feature pro-LGBTQ messages.
The Russian government charged her with "propaganda," fined 50,000 rubles ($808 - €722) and placed her under house arrest for two months.
Yulia Tsvetkova now risks of being sentenced to six years in prison for this LGBTQ promotion and also for sharing feminist artwork suggesting the female sex. The representation of the female body is now also forbidden as if it were something dirty!
Other artists are subject to increasing repression by Putin's government.
Yelena Grigoryeva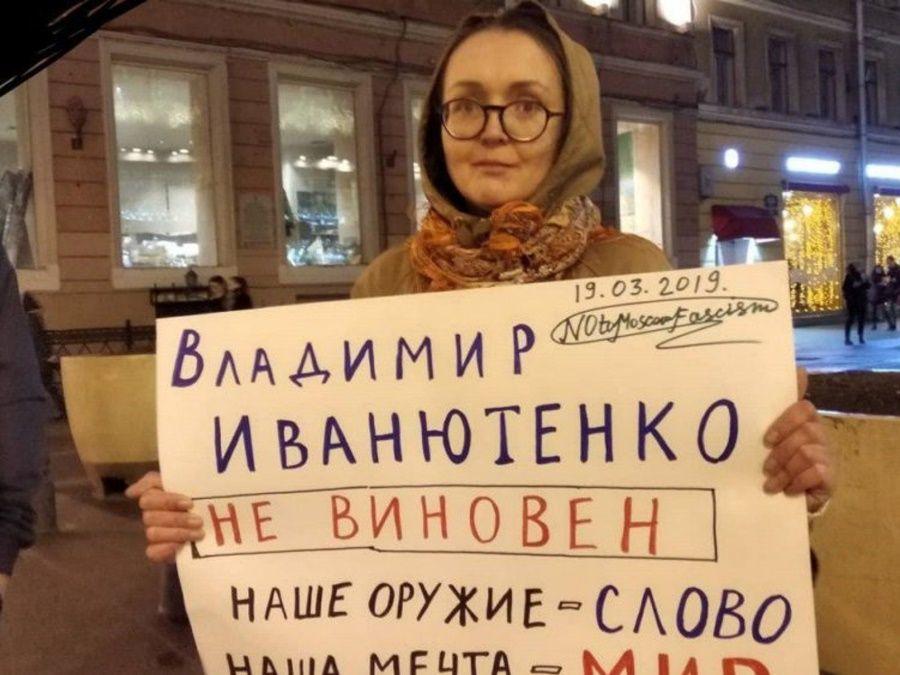 Yelena Grigoryeva, an LGBTQ activist, was recently murdered after her information was published on a website promoting the hunting of LGBTQ people.
The authorities closed the case, believing that she had died in a domestic dispute.
Yekaterina Lysikh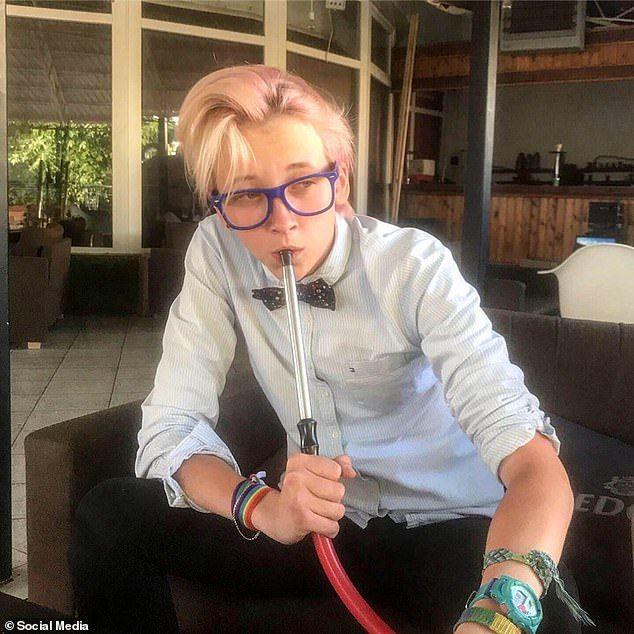 A few months ago, in St. Petersburg, an 18-year-old Yekaterina Lysikh and her friends were followed by a group of teenagers who suspected them of being lesbians because of their appearance and the fact that they were holding hands.
Lysikh was violently beaten in the face until she lost consciousness in a café where she had taken refuge.
Teenagers aged 12 to 19 years have been arrested and convicted.
How many more women will suffer this violence?
At the beginning of 2019, Russia's LGBT Network reported the arrest of 40 people for belonging to the LGBTQ community. Two of them died under torture.