Honduras Could Ban Marriage Equality In Its Constitution
Honduras is one of the few countries in Latin America and the world that has not legalized marriage equality yet.
In January 2018, the Inter-American Court of Human Rights asked countries to legalize same-sex marriage so that LGBTQ couples would have the same rights as straight married couples.
Only Honduras does not intend to do this, since, on the contrary, the country's legislators want to strengthen the prohibition of same-sex marriage in the constitution.
As you know, same-sex couples around the world have launched challenges to be able to marry when they could not do it. Many of these couples have been successful, especially in recent years. That's why Honduran legislators want to add an amendment to its constitution to define marriage as a union between a man and a woman.
This would make the legal challenges against the marriage equality ban more complicated.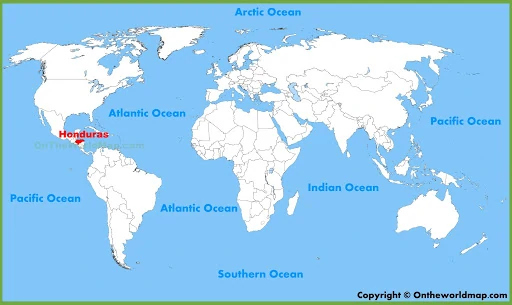 The National Congress of Honduras approved the constitutional reform with 88 votes in favor, 28 against, and 7 abstentions in the first session.
Normally, constitutional change requires a two-thirds majority vote of the 128-member legislature, which is 85 votes.
But in this case, legislators have changed the rules requiring a three-quarters super-majority, or 96 votes, for the second session which will not take place until next year. So we have a small chance.
Stay Informed
When you subscribe to the blog, we will send you an e-mail when there are new updates on the site so you wouldn't miss them.
Comments
No comments made yet. Be the first to submit a comment