Katie Sowers Helps the Elderly
With this pandemic affecting the entire world, older people must be protected and helped more than ever as they are more at risk from the virus.
Katie Sowers has therefore decided to raise funds to help these people and ensure that they receive all the food they need.
"I'm doing some Cameos to try and raise money for Meals on Wheels San Francisco," Sowers said on Cameo in a recent video. "There are some crazy times right now. Get your Cameos in and I'll get some messages out to the people you love to raise money for a good cause."
What's Cameo?
Cameo is a website and also an application that allows fans to request video messages from public figures in exchange for a financial donation.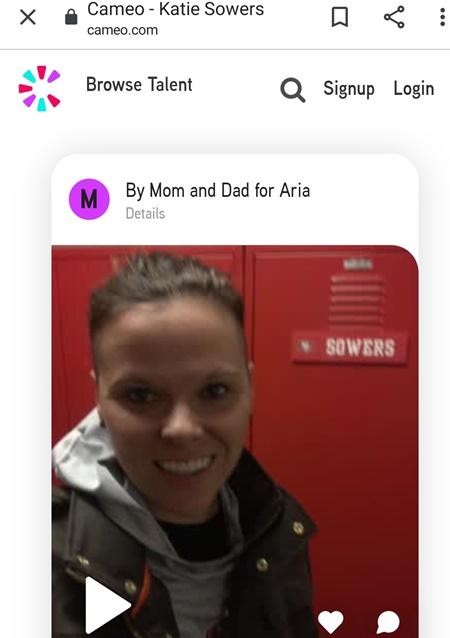 Katie Sowers has created a profile and started collecting money for the San Francisco's Meals on Wheels, a program that provides nutritious meals and safety checks for homebound seniors.
She intends to be as involved as possible in helping the local community during this tough time while raising funds in a fun way.
You can book Katie Sowers now here: cameo.com/katesowers5
The NFL 2020 Season
As for the NFL 2020 season that starts on September 10, no delays are expected at this time, but this could change quickly with the development of the epidemic in the United States and the time it will take afterward to get out safely.