Hunter posted a picture on social networks of her kissing her girlfriend.
The caption read: "Illegal to be gay in the Maldives and other Muslim countries still, in this day and age is mental, anyways this is our thought."
Maldives is recognized as one of the most dangerous countries for LGBTQ people.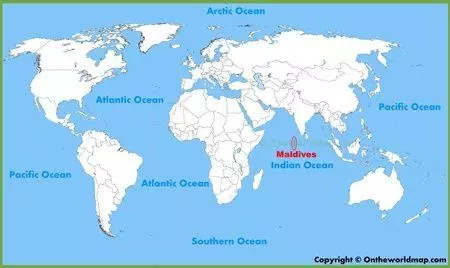 You could face up to eight years in prison if you are caught too close to your girlfriend. Under Sharia law, Muslims are treated differently and risk jail, a fine, or 100 lashes.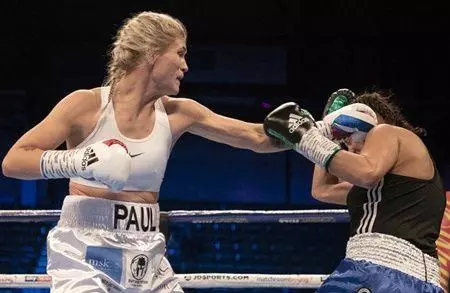 April Hunter is one of the boxers who has been on the rise in recent years. She is the first female boxer from Newcastle's Tyneside to become professional. It hadn't happened since the 1990s.
The next fight of the young welterweight boxer will take place at the end of February.
"How far I've come in such a short space of time is quite incredible and I've learned so much at Howden ABC," she told Chronicle Live last year. "It's been great and boxing really gave me a purpose in life and got me out of a bad situation."
Photo 3 by Jennifer Charlton