What is the story about?
Set in culturally rich and historic Harlem, "A Luv Tale" is a six-part edgy romantic comedy series by creator Sidra Smith and based on her 1999's rom-com of the same name, which examines friendship among four lesbians of color (Taylor, Candice, Aklia, and Tammy) navigating their complex lives through a world of art, music, consciousness, and love.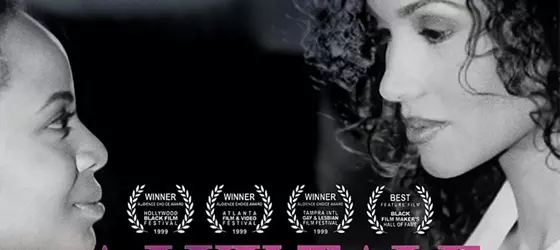 The series
"A Luv Tale" series follows Candice (Vanessa Williams), a bi-curious woman, who begins a relationship with Taylor (Sheria Irving), a younger lesbian while being married to a man named George (Leon).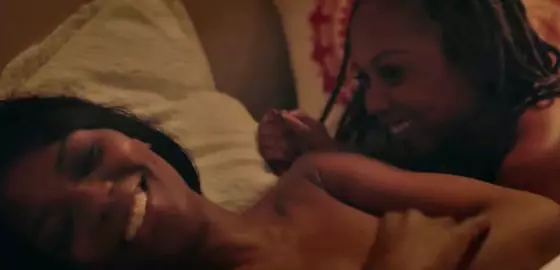 The show has six episodes that tackle all the complexities of life and love while providing an honest portrayal of four black lesbians living in Harlem.
Whether you're looking for something to binge-watch or just want some new TV shows to watch, this one should be on your list!
Watch the trailer below to learn more about "A Luv Tale":
Where to watch A Luv Tale, the series?
You can stream the six episodes now on the BET+ app: bet.com/shows/bet-plus.html