The Charmed Ones are back and ready to face new challenges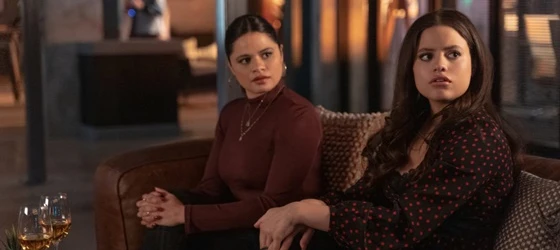 Mel (Melonie Diaz) and Maggie (Sarah Jeffery) are given "a renewed opportunity to fulfill their destinies" following the death of their sister. "And this couldn't come at a better time because a mysterious new enemy is rising in the shadows, instilling fear in every corner of the magical world. But as this new foe draws the Charmed Ones and their allies Harry (Rupert Evans) and Jordan (Jordan Donica) deeper into a twisted game, the question is — will this new trio be ready for what's to come? Or will their inexperience working together put the entire world in jeopardy?"
Meet the new sister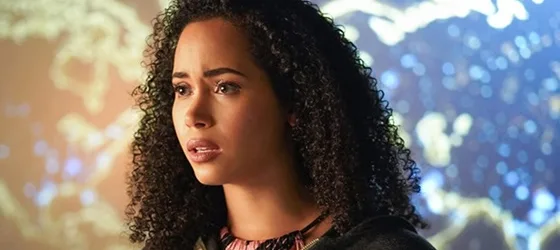 Macy (Madeleine Mantock).
In the wake of their sister Macy's poisoning and loss of the Power of Three in season 3, Mel and Maggie will discover a new sister. It's time to find out who this woman is, even if she will remain very mysterious at first.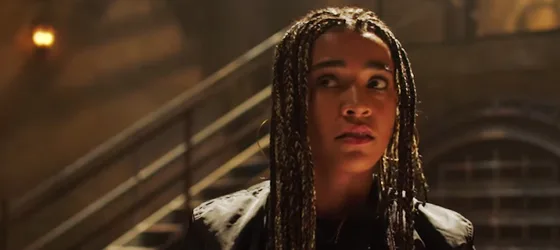 Lucy Barrett as the new third witch.
"Her name, backstory, powers, and connection to Mel and Maggie are being kept under wraps, because… well… it's just more fun that way," showrunners Jeffery Lieber, Nicki Renna, and Joey Falco said when the casting was announced.

"What we will say is… she's an artist, with a wild, unpredictable love for life and a one-of-a-kind view of the world that serves her well in her art, which is her life's passion. She's fun, irreverent, impulsive, strong-willed, and will bring a brand-new energy to the Power of Three."
The newest member of the Charmed family is played by Australian actress Lucy Barrett, which you may know from her role in "Bloom".
Watch the trailer for Charmed season 4
Watch the trailer below and see what's in store for season 4:
Inside Charmed season 4...
Release date and where to watch the show
The Charmed reboot is coming back with all-new episodes starting this Friday, March 11, 2022, at 8/7c on The CW.
Then the fourth season will be available on Netflix after the show finishes airing on The CW network. If they follow the same organization as for season 3, then season 4 should be online in June 2022!