Netflix has indeed renewed "Feel Good" for a second season to continue, but also to conclude the story of comedian Mae Martin and her intense and complicated relationship with George.
Season 2 of "Feel Good" will be the last one so what can we expect from these new episodes?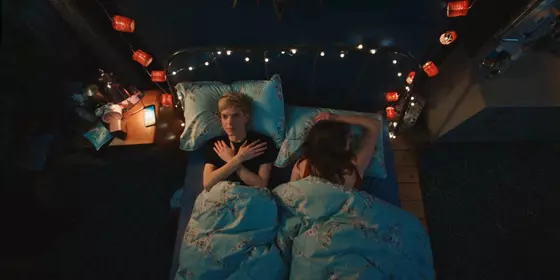 Well, as you can see in the trailer below, the romance between Mae and George will continue with many ups and downs before things finally settle down. On a more personal level, Mae will continue to come to terms with the ghosts from her past while George will try to reinvent her present. It remains to be seen if the two women will grow together or if their separation will be inevitable.
Season 2 of "Feel Good" will be available on Netflix starting June 4, 2021. Here's the trailer:
And here is the link to "Feel Good": netflix.com/title/80241545