A captivating story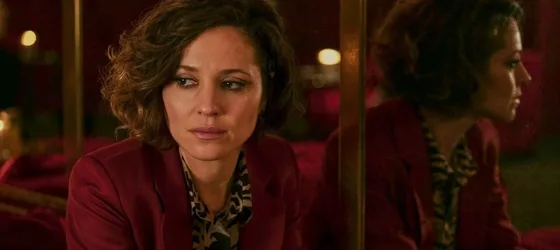 "In From the Cold" by showrunner Adam Glass is about a young queer mom, Jenny Franklin (Margarita Levieva), who is contacted by the CIA and forced to confront her past as an ex-Russian spy. She must use her special skills to stop a murderer who kills innocent people.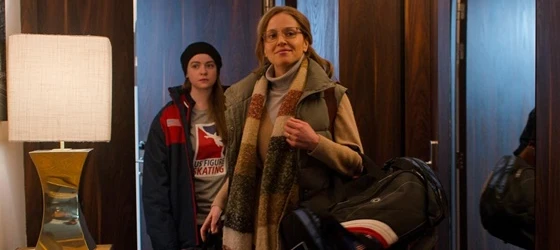 While Jenny and her daughter Becca (Lydia Fleming) are in Madrid, Spain for an ice skating championship, Jenny is kidnapped by Chauncey Lew (Cillian O'Sullivan), a CIA agent who needs her help to solve the mystery behind recent deaths committed by an individual with extraordinary abilities similar to Jennys.
But this new forced mission has consequences. Jenny's relationship with her daughter becomes strained, as Becca doesn't understand why her mom is constantly away. And Jenny can't explain her absences or strange behavior, so Becca is blaming her for not being interested in spending time together as a family. Jenny, who loves her daughter more than anything, refuses to reveal her secret. It actually turns out that this whole affair brings up Jenny's past as a Russian spy in the KGB. We discover that Jenny Franklin is actually Anya Petrova.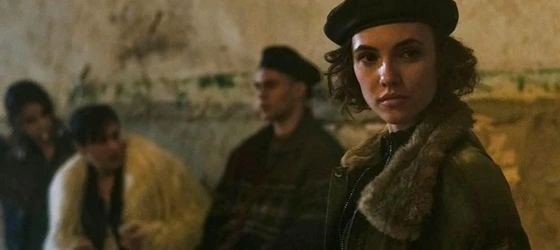 The series offers glimpses into the past where we meet younger Jenny/Anya, played by Stasya Miloslavskaya.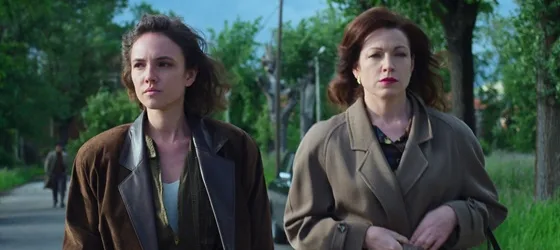 Anya grew up learning all about undercover work and being a secret agent from an early age. Her mom, Svetlana Petrova (Alyona Khmelnitskaya), also happens to be a spy, and she tries to prepare her daughter as best as she could for her first mission.
In this journey into the past, we see Jenny/Anya forced to form a close relationship with Faina Orlov (Anastasia Martin) to get closer to her father, Dr. Orlov. The two become friends, and eventually, a romantic tension arises between them that adds an interesting dimension to the story that hadn't been seen before!
The new spy thriller you'll love
"In From The Cold" is a great spy series with an intriguing story and many twists. It's surprising how the heroine evolves throughout each episode!
The cast of "In From the Cold" is made up of many talented actors, including lead actress Margarita Levieva, who brings a bit of her own experience here: she was born in Russia before immigrating with her parents to America.
Watch the trailer now!
Check out the new spy thriller "In From The Cold" below:
Watch "In From the Cold" season 1 on Netflix
You can now watch all eight episodes of "In From the Cold" season 1 on Netflix. Here's the link:
Are you ready for season 2?
The end of season 1 definitively left the door open for more, but the fate of "In From the Cold" remains uncertain as Netflix has not announced if they will renew it for a second season yet.
In conclusion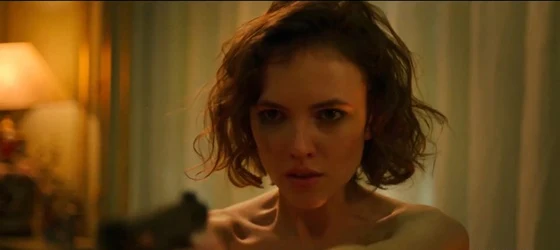 "In From the Cold" is a must-see spy thriller. The actors are great and so too, for the story is captivating! And what better than following the story of a sexy queer female spy?
Have you watched "In From the Cold" season 1? What do you think of it so far? Let me know in the comments below!