As the release date for "Scream VI" approaches, we'll dive into everything you need to know about the upcoming film below, from its plot to its fresh cast with familiar faces, including queer actress Jasmin Savoy Brown. Plus, we'll give you a sneak peek at the trailer that promises to deliver another terrifying addition to the franchise.
The Scream Franchise: A Cult Classic In The Horror Genre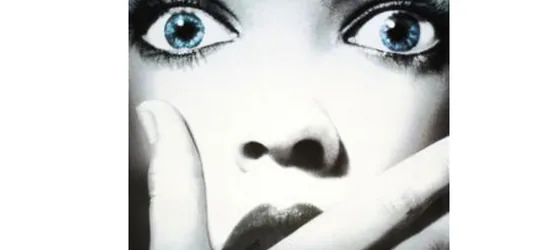 Whether you're a fan of horror movies or not, you've probably heard of "Scream" as this American slasher franchise has been captivating audiences since its debut in 1996. Created by legendary horror director Wes Craven, the franchise includes six films and a television series that have become cult classics in the horror genre.
Introducing "Scream 6"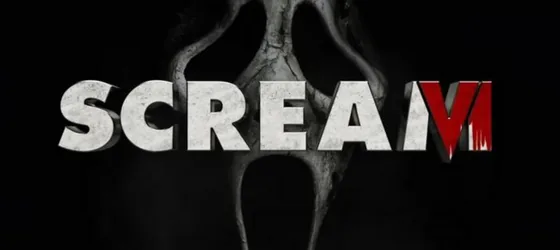 With the sixth installment of the Scream franchise's release date drawing near, you are probably eagerly anticipating the return of your favorite cast members to face off against Ghostface once again. But what makes Scream 6 even more thrilling is that it will be directed by Matt Bettinelli-Olpin and Tyler Gillett, who have proven themselves as masters of horror with their previous works, including Scream 5.
New York, New Fear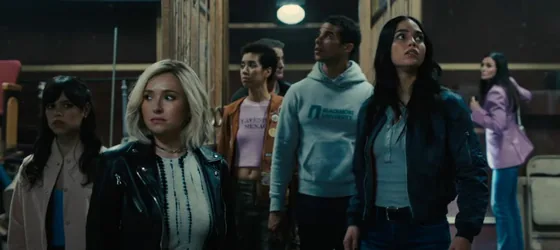 As for the plot of "Scream VI," it promises to be another thrilling and fresh chapter for the franchise as sisters Sam and Tara Carpenter attempt to escape their traumatic past by moving to New York City with Mindy and Chad Meeks-Martin. However, their plans for a fresh start are quickly interrupted when they become the target of a Ghostface super fan. With the killer moving out of Woodsboro and into the city that never sleeps, the four survivors must, once again, face their most terrifying nightmare. As Sam's connection to the original movie as Billy Loomis' daughter makes her a prime target, viewers will be on the edge of their seats wondering who will survive this new chapter in the Scream saga.
A Fresh Cast With Familiar Faces
The upcoming movie promises to have one of the most talented and diverse cast in the franchise.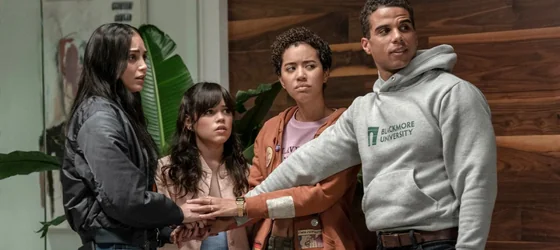 Melissa Barrera (In The Heights), Jenna Ortega (The Fallout), queer actress Jasmin Savoy Brown (Yellowjackets), and Mason Gooding (Love, Victor), who made their debut in the franchise with Scream 5, are returning to reprise their roles as Sam Carpenter, Tara Carpenter, Mindy Meeks-Martin, and Chad Meeks-Martin, respectively.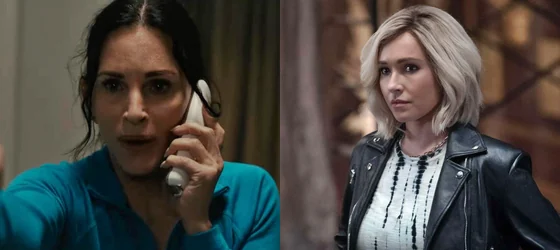 While some fans may be disappointed that Neve Campbell will not reprise her iconic role as Sydney Prescott, they can take comfort in seeing Courteney Cox return as Gale Weathers; and Hayden Panettiere will also make a highly anticipated comeback as Kirby Reed.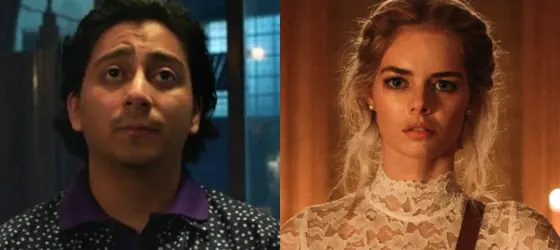 In addition, Tony Revolori and Samara Weaving have joined the cast and will play Jason Carvey (Willow season 1) and Laura Crane (Ready Or Not), respectively.
However, it's worth noting that David Arquette is not reprising his role as Dewey Riley since his character died in "Scream V."
"Scream VI" Trailer: A Thrilling Preview
There's plenty of reason to get excited about "Scream VI." The sixth movie in this cult series promises to be just as terrifying as its predecessors. The trailer offers a glimpse into bone-chilling horror scenes, unpredictable plot twists, and a haunting ambiance that will leave you on tenterhooks till the very end. Watch the movie trailer now!
Worldwide Release Dates Announced For "Scream VI"
The film will be specially released in cinemas over three days, from March 8 to March 10, 2023. Moviegoers in France, the Philippines, Mexico, and some other countries will have the opportunity to see the movie on March 8. On the following day, Germany, Hong Kong, Brazil, and many other countries will be able to enjoy it as well, while fans in the United States and the United Kingdom will have to wait until March 10 for its release by Paramount Pictures. Finally, Finnish fans may need to exercise patience until March 31, 2023, for its release.