Honest And Frank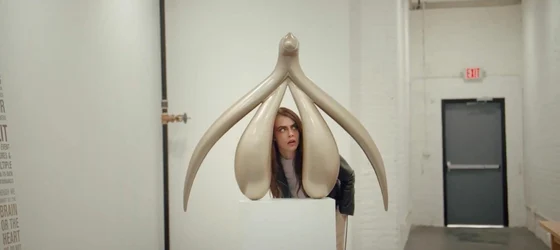 Cara Delevingne is no stranger to pushing boundaries. The model-turned-actress has been open about her sexuality, and now she's taking her advocacy to the next level with a new documentary series called "Planet Sex with Cara Delevingne."
The six-part docuseries was created by Simon Andreae and aims to come to "real conclusions about sexual orientation." And never mind if some people feel uncomfortable watching certain scenes or situations present in the episodes, Andreae explained during a presentation of the show that took place a few months ago that he and the other producers wanted to avoid "classic Hollywood fence-sitting because you don't want to offend anyone."
As a result, you can expect an honest discussion about human sexuality and sexual orientation.
A New Era Of Sexuality Is Here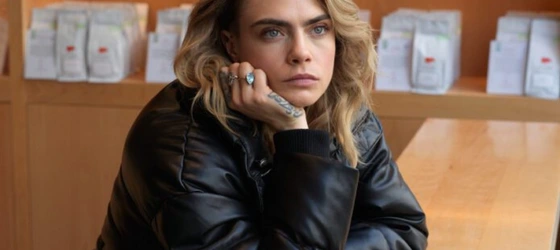 Thus, in "Planet Sex with Cara Delevingne," Delevingne will explore various issues, customs, and topics related to human sexuality. From the joys of sexual exploration to the mysteries of human desire, she will attempt to get to the bottom of what we think we know about sex.
"Planet Sex with Cara Delevingne" is sure to be an eye-opening experience for anyone who tunes in. Delevingne takes you on an immersive journey to discover the many facets of human sexuality that you may not be aware of.
Throughout the six episodes that the docuseries accounts, Cara is open-minded and curious, and that's what makes the show so intriguing. Whether she's talking to experts or sharing her honest personal experiences, Cara is sure to make you see sex in a new light. And while she focuses on her own sexuality, you're sure to learn a thing or two about yourself along the way.
Watch Cara Delevingne Experimenting With Brand New Things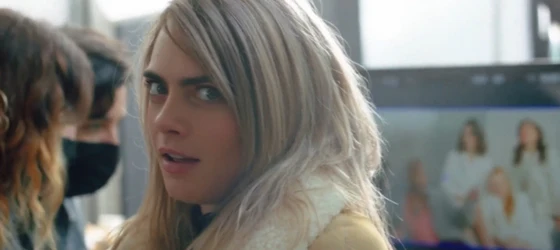 As the model and actress began filming the documentary series, she quickly discovered that her own sexuality had limits. During one day of filming, she attended a masturbation seminar, which made her realize that she was more of a "prude" than she thought.
"I went into [a] masturbation seminar thinking it was going to be a classroom and I'd have a notepad, and instead, it was a pink, leather gym mat on the floor with six people going, 'Well, take your underwear off. This is the lube," she said, speaking at the international TV market MIPCOM. "I didn't realize I was a prude [but] I was like, 'Sorry, what? Sorry, no, absolutely not. I will not do that.' But I kind of did everything I felt comfortable doing."
Each episode addresses a different theme. In one episode, Delevingne visits a porn library, while another will see her undergoing blood tests while experiencing an orgasm.
This is definitely an innovative series that should help break down the stigma surrounding human sexuality and sexual orientation.
Where And When To Watch "Planet Sex With Cara Delevingne"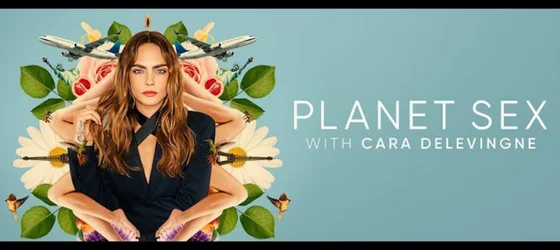 All six episodes of "Planet Sex With Cara Delevingne" will premiere on Hulu on November 18, 2022. The series will also be broadcast on BBC Three and available on BBC iPlayer from December 1, 2022.
Here's The Trailer
"Planet Sex with Cara Delevingne" is a new documentary series that promises to be a fascinating and unflinching exploration of all things sexual. With Cara Delevingne as host, the series will cover a wide range of topics, from the most taboo to the most famous. The trailer gives a glimpse of what to expect, and it is clear that this will be an open and honest look at sex from all angles. Whether you are intrigued by the topic or simply curious about other people's views on sex, this series is sure to be an eye-opening experience. So check it out when it premieres, and get ready to have your mind blown. Watch the trailer below to get a taste of what's in store: