What is Motherland: Fort Salem?
Motherland: Fort Salem is a supernatural drama series that follows a trio of witches - Raelle (Taylor Hickson), Tally (Jessica Sutton), and Abigail (Ashley Nicole Williams) - trained to become powerful weapons for the American military.
In the series, we follow their journey from basic training in combat magic to early deployment. And the traditional roles of gender and power are flipped, with women on the frontline.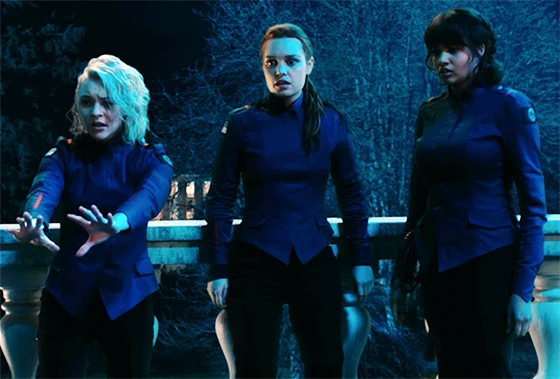 Motherland: Fort Salem season 2
The first season of Motherland: For Salem introduced us to the characters and story around a war between two types of witches: The good ones being part of the US army, opposed by terrorist threats called "the Spree" that cause the death of many people.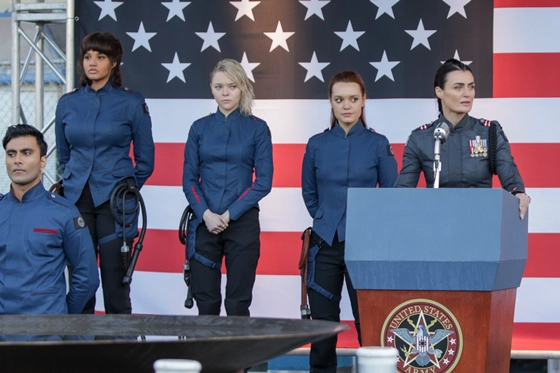 The main plot
In the second season of the series, our trio moves up in ranks under their commanding officer General Sarah Alder, at least at the beginning as the series brings us a new commanding officer in the last episodes. The girls develop supernatural tactics and weapons as they confront higher stakes, dangerous magic, and a new threat from an ancient group of witch-hunters — the Camarilla.
The mystery surrounding Raelle's mother was solved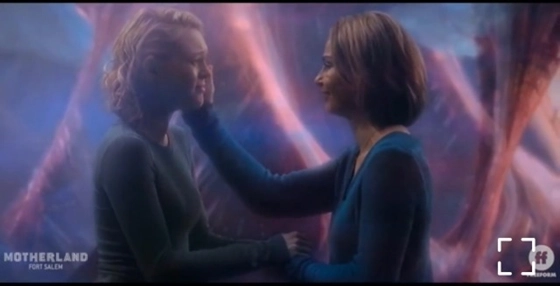 This season, we got to know Raelle's mother, Willa Collar, and what her life was like after she left her family.
Raylla - Raelle and Scylla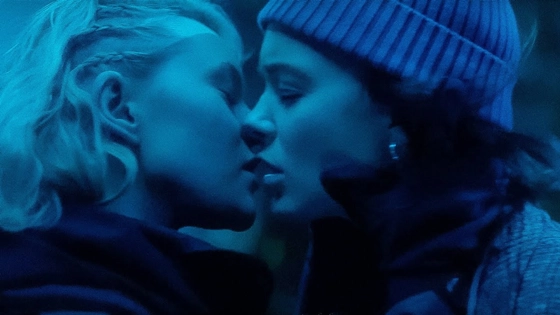 And as always, the romance between Raelle and Scylla was a thrill to watch, even if we had to wait until almost the end of the season.
"Motherland: Fort Salem" season 3 is quickly approaching and before we get to the new season, here's a bonus in which series creator Eliot Laurence and cast members talk about how the unit has evolved in season 2.
Motherland: Fort Salem season 3
Motherland: Fort Salem second season was well-received. The show has been renewed for a third season after season 2's finale. But this season 3 will end the show.
"Every time we get to dive back into the world of Motherland: Ford Salem, it's a pleasure and an honor. I can't wait to bring season three to the world," noted series creator and showrunner Eliot Laurence. "We plan to ramp up the insane stakes of the finale with an epic, scary, satisfying ride, all the while getting deeper into witch's ancient origins. We are so grateful to Freeform for the opportunity, and to our fans — your love is palpable, wait till you see what we have in store."
"We're excited to bring Motherland: Fort Salem back for a third season," said Tara Duncan, president of Freeform. "I am grateful to Eliot and the entire Motherland team. They have created a truly immersive mythology that has resonated with fans since day one, and I know this last chapter will continue to deliver."
Conclusion
It is unclear when the new season will air on Freeform, but I'm excited that we'll get another chance to see this show and hope it gets its release date soon.