The story of a love that defied prison
The movie follows the journey of Bill Baker, an oil-rig roughneck with a messy past who travels to France to visit his daughter Allison (Abigail Breslin), who is serving a nine-year prison sentence for a murder she claims she did not commit.
Confronted with language barriers, cultural differences, and a complicated legal system, Bill builds a new life for himself as he makes it his personal mission to exonerate Allison. In the course of his search, he meets a French stage actress and single mother named Virginie (Camille Cottin, Call My Agent!), who helps him, and her little girl Maya.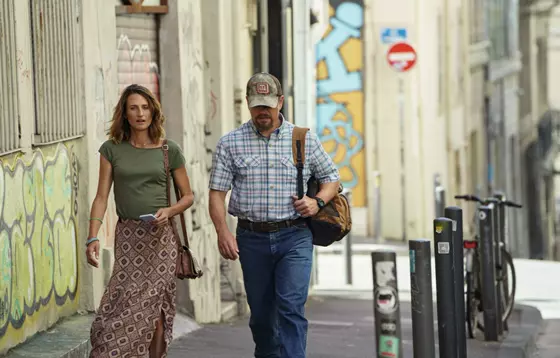 A movie with two parallel stories
Stillwater is a movie that tries to tell two tales of family redemption: Matt Damon's Oklahoma oil rig worker is the most clunky and old-fashioned part of the movie, while the shot at renewal he gets from Virginie turns out more engaging.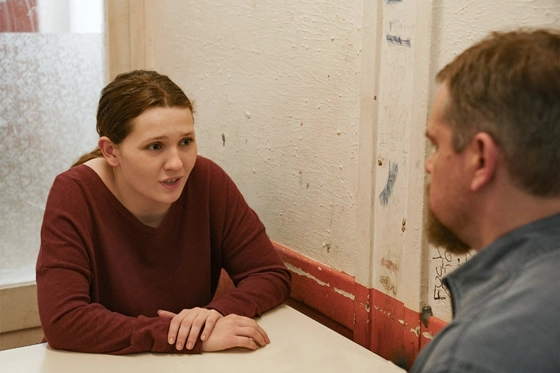 Allison has it all
Allison's character is probably one of the most interesting characters. She is such a complex character, but we unfortunately never really get to know her well.
See it in cinemas near you
Directed by Tom McCarthy, Stillwater is or will be available in most theaters around the world.
Watch the trailer below: