I can't wait to watch the episodes! I'm so excited to see these three characters again and at the same time, I have to admit that I'm a little afraid of being disappointed, of not finding what I liked in the original version. I know that the characters are no longer at the same stage of their lives so I admit, I'm afraid they're different. Perhaps you feel the same way... But I can't wait to see how the reunion with our favorite show will go?
"The L Word: Generation Q" will premiere on Showtime on December 8 at 10/9c, so let's talk about the plot, the characters, and the cast. In this part 1, I'm interested in the original cast and characters. In a part 2, I'll introduce the new cast and characters we'll be able to meet soon.
The L Word: Generation Q: The Cast - Part 1
Jennifer Beals
Back to play Bette, Jennifer continued her acting career and took part in many projects both on television, where I was sometimes surprised to see her play some guests, and then in movies.
Leisha Hailey
She spent a while focusing on her musical career with her former band Uh Huh Her. She is now pursuing her acting career. She has been seen recently in 'Love Is All You Need' or 'Dead Ant'.
Kate Moennig
As for Kate Moennig, she has played major characters in movies such as "Lane 1974" or "My Dead Boyfriend" beside her recurring role in TV series "Ray Donovan" or more recently in "Grown-ish."
Kate is also a DJ, sometimes solo and sometimes she forms a duo with Camila Grey named X-Names [no names].
The L Word: Generation Q: Story and Characters - Part 1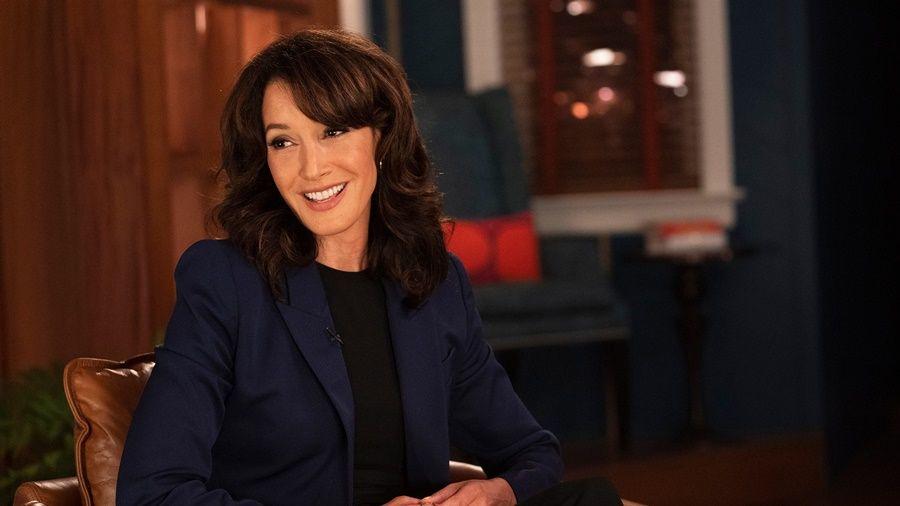 Bette
We meet her again as she begins her campaign to become mayor of Los Angeles. I can already hear Tibette's fans wondering, but where is Tina? We will miss her in this sequel, that's for sure. The relationship between Bette and Tina, this interaction between these two women, marked the series. Will she appear as a guest? Unfortunately, I don't have the answer. Very little information has been filtered out over the past two years. Anyway, I'd like to. I know that the actress who plays Tina, Laurel Holloman, is no longer playing. She is now pursuing a very successful career as a painter. You can ckeck her work out at laurelholloman.net/artwork.html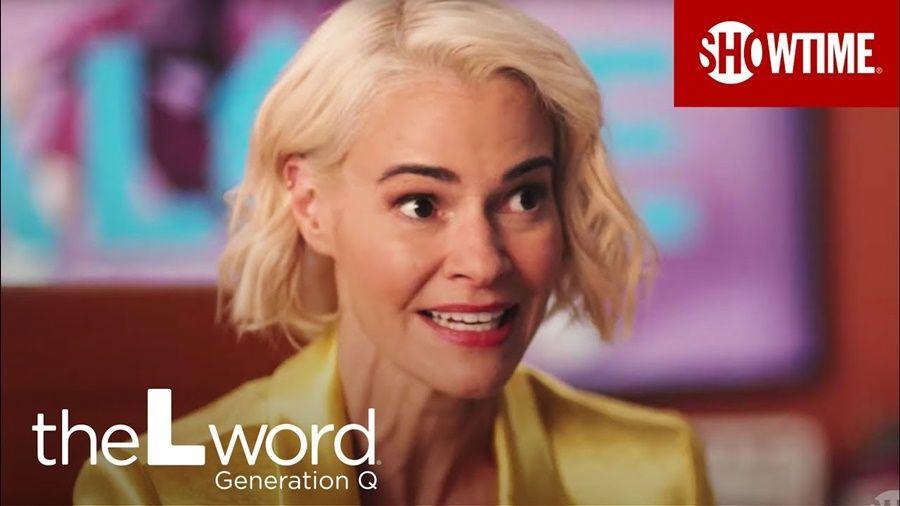 Alice
Alice now hosts a morning show and seems to have a relationship with a single mother.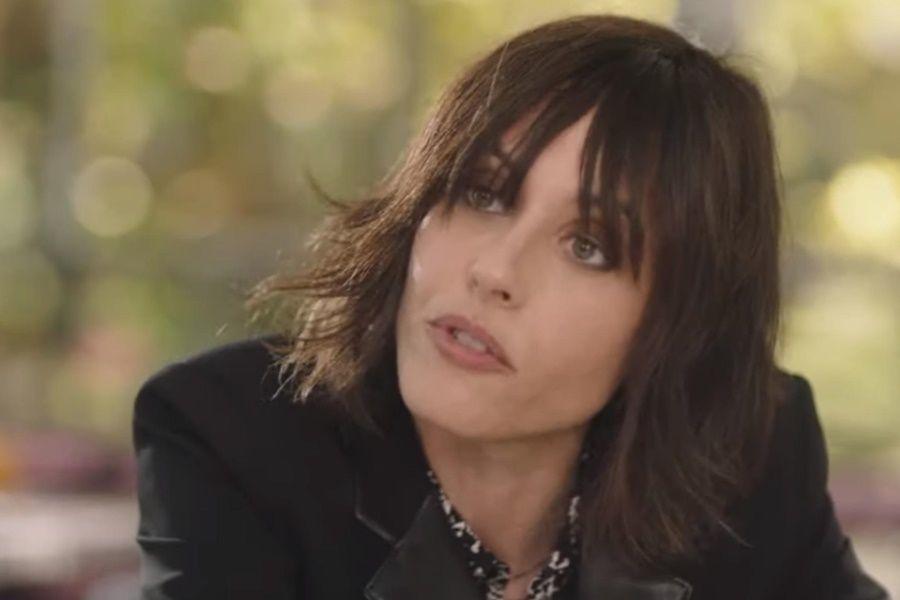 Shane
She's back but where did she go? It seems she has been very successful since then.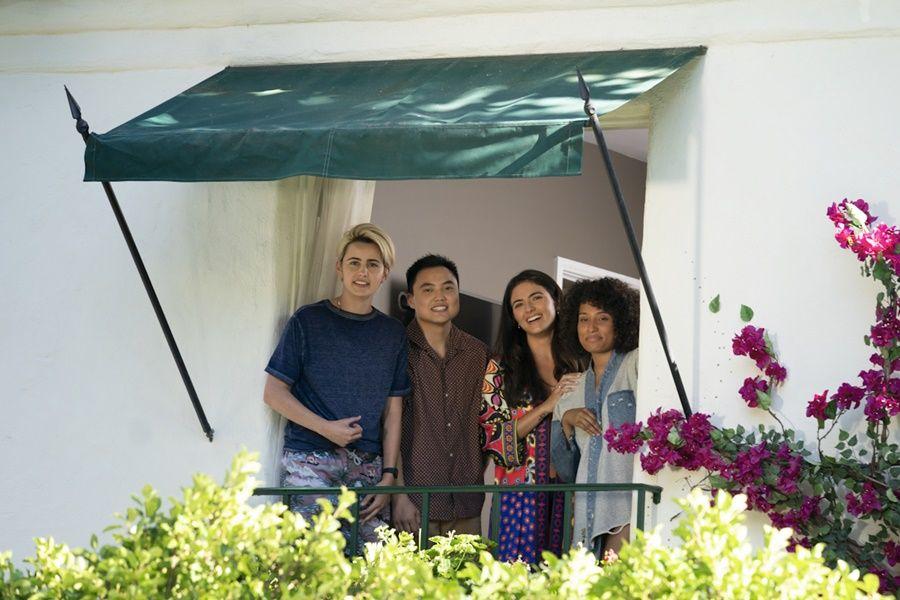 And then there are the new characters we're going to discover: Leo Sheng, Jacqueline Toboni, and Rosanny Zayas. "The L Word: Generation Q" cast will be much more inclusive and will mix different generations of LGBTQ+ people.
I let you watch the teasers and the official trailer that already immerses you in the series:
From Episode 1:
Other teasers:
It's cool to see this show back on TV. We loved it so much and it made us feel so many emotions. For many of us, this series marked our life because it accompanied us at the start of our LGBTQ+ life. I hope it's going to be a great success again and that this project won't stop at 8 episodes.