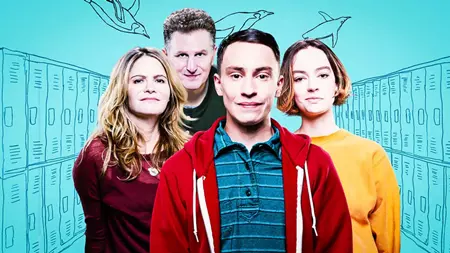 What To Expect From "Atypical" Season 4?
I am a huge fan of Netflix's Atypical. Season 3 was incredible. What do you think is going to happen in season 4 of Atypical? Is it going to be as good as the other seasons, or will it just be a disappointment?
See what happens to the Gardner family in the fourth and final season of Atypical >>
Atypical will make you laugh and then break your heart. This Netflix series is a must-watch for anyone who enjoys coming of age stories, family dramas, or comedy shows with a little bit of everything. We have been bingeing it ourselves this week (in between writing these blog posts), so we know that you won't be able to stop watching once you start!