A brief recap of what happened in Warrior Nun season 1
The show revolves around a 19-year-old girl, Ava Silva (Alba Baptista), who wakes up in the morgue with an ancient artifact embedded into her back. She soon is thrust into becoming part of an ancient order that has existed for hundreds of years, charged with protecting the earth from demons. She then realizes that it's difficult when forces both celestial and demonic are determined to find and control the artifact.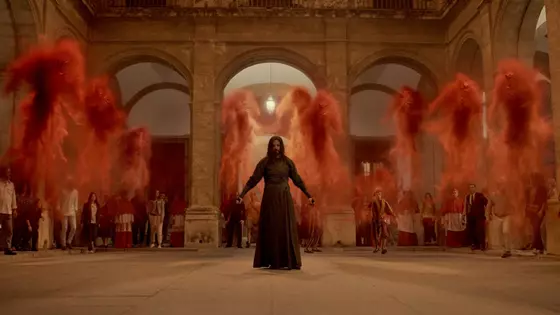 What to expect in Warrior Nun season 2?
The fans are going to enjoy this new upcoming season. Season 2 of Warrior Nun is expected to be about the appearance of Adriel (William Miller), the relationship with Father Vincent (Tristán Ulloa), and the change in the stakes for Ava and the other warriors.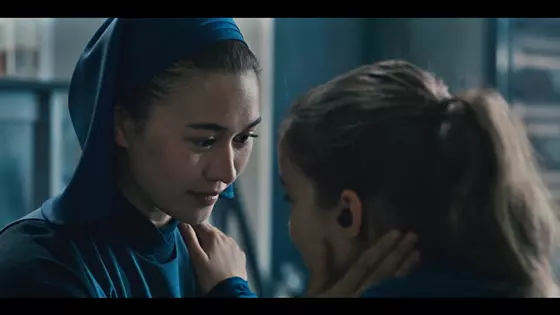 Also, Warrior Nun showrunner Simon Barry revealed that the sexuality of Sister Beatrice (Kristina Tonteri-Young) will be explored more in season 2, although he can't say if it'll resolve into a full-blown relationship with Ava.
When can we expect Warrior Nun season 2?
The other day I told you about how there won't be new episodes of The Wilds until early 2022. Well, the wait for the next season will be a bit longer than expected too. The release of the second season was delayed due to the pandemic. Filming for this show started on July 26, 2021. The official release date would realistically be around summer 2022 if things go according to plan.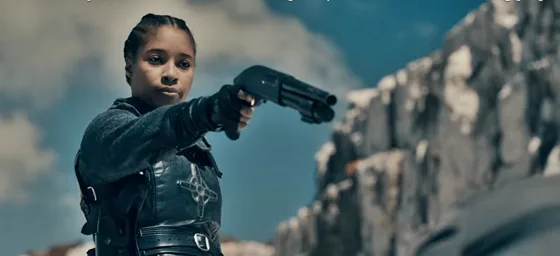 The new season of "Warrior Nun" will be available on Netflix within the next year or so. The show is expected to air in 2022, and we'll likely see a release date sometime over the summer if things go according to plan. Are you excited about Warrior Nun coming back for another round of demon-fighting?