Consequently, the anti-LGBTQ group Liberty Counsel took the case to the 1st District Court of Appeals.
The Court then ruled against the ordinance, but not against the ban itself, but against the text which was written in an abbreviated version and not in a complete one. And the court couldn't accept it that way.
Jacksonville City Council, therefore, went back to work to introduce a complete version of the ordinance to protect LGBTQ people from discrimination based on sexual orientation and gender identity.
This has delayed the implementation of the law, but the excellent news is that the city council is very motivated.
It has just completed phase 1 of the process, hearing public comments from dozens of supporters and opponents on the replacement measure.
For phase 2, the final vote, it will take place as early as June, perhaps around June 16.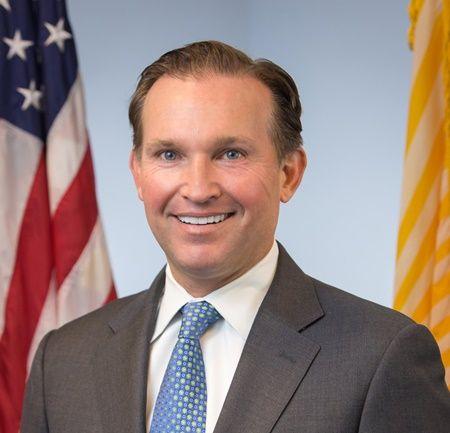 Mayor Lenny Curry
As for the third and final phase, it will only be a formality since Jacksonville Mayor Lenny Curry has already announced that he will sign the legislation.
After introducing a stupid incomplete text, this swiftness of the City Council is very welcome.