The goal of House Bill 4297 is to add protections against discrimination based on sexual orientation and gender identity.
"If there is anything that we have learned through this time [of covid-19], it's that when our backs are against the wall, it doesn't matter who the person fighting beside you loves or what their gender identity is," Pohutsky said. "It does matter, though, when those same characteristics are used to deny them housing or public services."
Pohutsky's bill was co-sponsored by 51 House representatives, including 50 Democrats and 1 Republican, Tommy Brann.
It echoes, on the one hand, what's happening in North Carolina cities where municipalities are approving ordinances to protect LGBTQ people.
And then, of course, it echoes the executive order signed by President Biden banning discrimination against our community.
Now we just have to see how the vote goes in Michigan.
Former Republican Representative Frank Foster introduced a similar initiative in 2014 but, unfortunately, the attempt failed.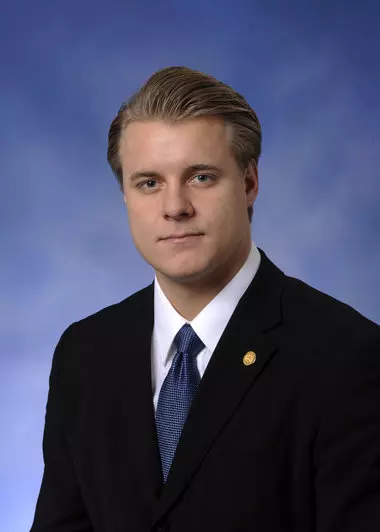 Representative Frank Foster
On the face of it, things are looking better compared to 2014, giving us reason to hope for a win.
By the way, if the bill were to be approved in the House and Senate, know that Michigan Governor Gretchen Whitmer is totally up to sign the bill into law.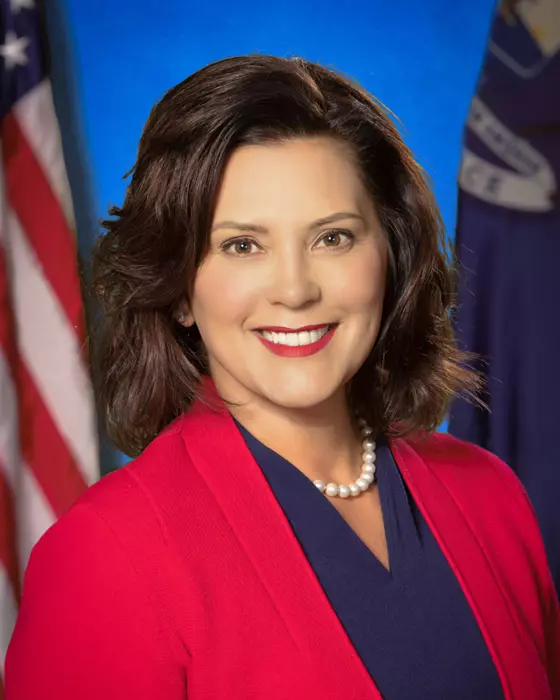 Governor Gretchen Whitmer
"With this bill, Michigan has the opportunity to become a model of equality," she said. "Every step we take toward enshrining protections on the basis of gender identity and sexual orientation will impact Michiganders for generations to come."
Of course, that doesn't mean this new bill is going to pass easily, far from it, but if it should fail, let's keep in mind that we still have that second option, the Fair and Equal Michigan initiative, on the 2022 ballot.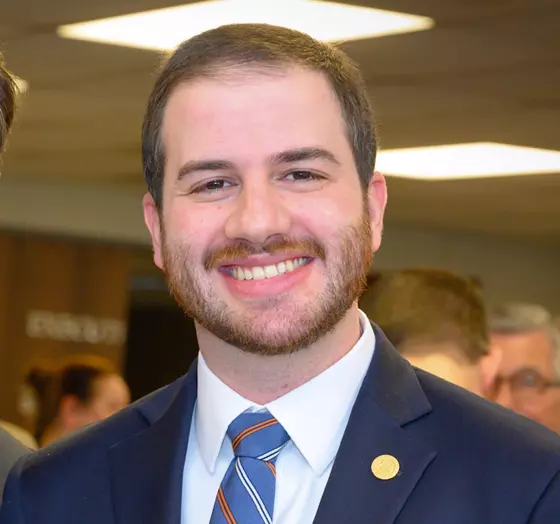 Senator Jeremy Moss
"There is a reckoning coming on this," openly gay Democratic Senator Jeremy Moss, who is also co-sponsoring the bill, said. "We can either pass the ballot proposal as introduced, we could pass the legislation as introduced, or we could go to the public. And public support for this far exceeds the leadership of the state Senate or state House of Representatives."