There have been several efforts in recent years to expand the Elliott-Larsen Civil Rights Act to ban discrimination against LGBTQ people.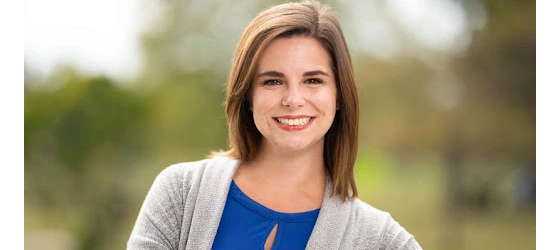 Michigan Representative Laurie Pohutsky
Laurie Pohutsky's Bill
Michigan Representative Laurie Pohutsky, who is openly bisexual, reintroduced a non-discrimination bill earlier this year that would amend Michigan's Civil Rights Act to include protections against discrimination based on sexual orientation and gender identity.
The bill has yet to be scheduled for a vote by the full Senate, but if it were passed, there are indications that Governor Gretchen Whitmer would sign it into law.
The Fair and Equal Michigan's Petition
Fair and Equal Michigan launched a petition to send a non-discrimination bill to the ballot.
With all of their might, they have made it happen. It was not easy but through sheer determination, they overcame any obstacles that stood in their way - even as problems arose with collecting signatures because of the pandemic.
Fortunately, after pleading for an extension of the deadline by court order, Fair and Equal Michigan got enough signatures to send this initiative forward in hopes of changing discriminatory legislation within Michigan's Elliott Larsen Civil Rights Act!
One More Obstacle
A review of a random sample of the group's submitted signatures found only 337 were valid out of 502, which is not enough for the petition to qualify for the November 2022 ballot.
The required number is 398 valid signatures and 369 for a second review!
In a statement, attorneys for the Fair and Equal Michigan Campaign argued that the Bureau of Elections staff held their signatures to an unreasonable standard. In addition, they included several examples of denied signatures that should have been deemed valid under any circumstances.
"The Bureau of Elections threw out thousands of signatures that are valid and we will fight for every valid signature so no voters are disenfranchised. The Department of State has failed to issue rules as mandated by the Legislature since 2005 to establish standards for determining the validity of petition signatures. For this reason, any determination made by the Department staff is inconsistent with the requirements of Michigan's election law," said Campaign spokesperson Josh Hovey.
A Second Chance?
The Michigan Board of Canvassers put off considering whether to certify the petition to include protections for LGBTQ residents in the state's civil rights law until later this month.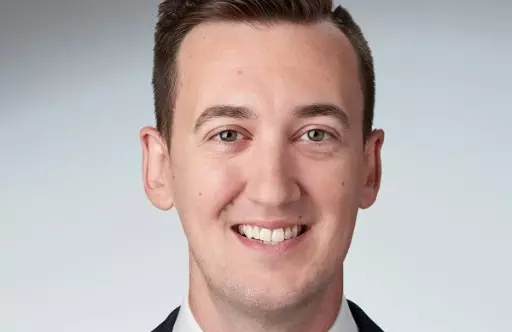 Trevor Thomas
"This is another positive step forward for our campaign as we overcame yet another hurdle today, and we continue to persevere in our fight to secure equal rights for LGBTQ people in Michigan," Fair and Equal Michigan board member Trevor Thomas said in a statement. "We are thankful that the Board of Canvassers is taking the time to review our case more thoroughly and look forward to presenting to them at their next meeting."
Conclusion
For now, we'll just have to wait and see what happens next with this case or how many more obstacles there will be along the way before these discriminatory laws change within Michigan's Elliott Larsen Civil Rights Act!