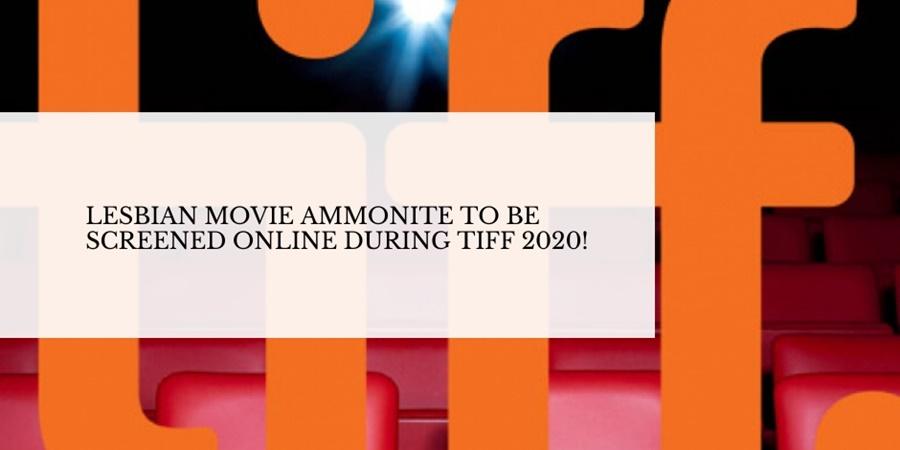 As you know by now, the lesbian movie "Ammonite" is ready, but the release of the movie is complicated because of the coronavirus pandemic.
"Ammonite" was supposed to premiere at the Cannes International Film Festival before being released in cinemas around the world, but that was before the virus.
Now, the film will tour Autumn festivals, and I have excellent news! We have a chance to watch it!