Fans of "The Legend Of Vox Machina" will definitely want to check out the upcoming episodes of the series!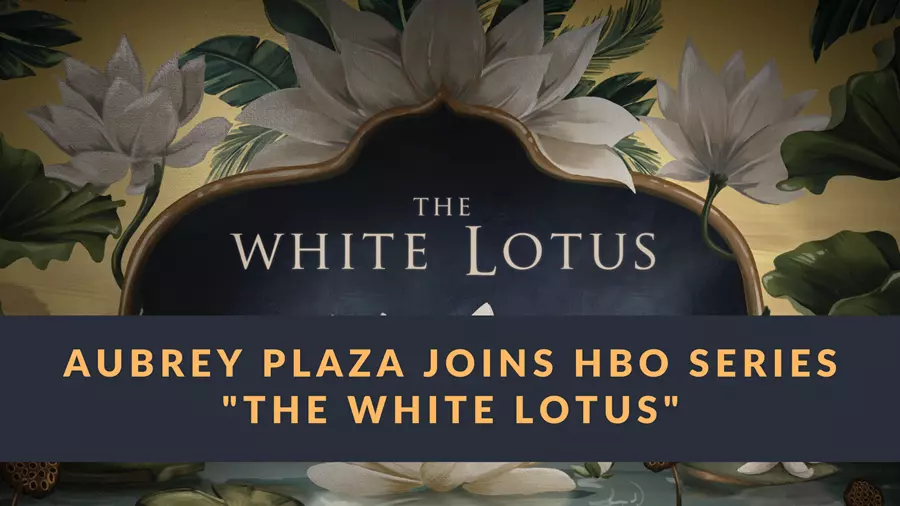 Aubrey Plaza, widely recognized for her performance as Riley Johnson in "Happiest Season," is making headlines again! HBO has just confirmed that we'll be seeing more of Plaza in the much-anticipated second season of their popular comedy-drama series, "The White Lotus."

Ready for the thrilling continuation of young female soccer players' adventures in the Canadian mountains?

If you're a fan of "Star Wars," you've probably been eagerly awaiting news about the upcoming "Star Wars: The Acolyte" series. And I'm happy to report that we finally have some information to share! According to a recent interview with the showrunner, who is lesbian, the story will take place during an unexplored period in the Star Wars timeline. In addition, Amandla Stenberg has been confirmed to play the lead role. This is exciting news, as Amandla is a talented actress. The first episode of the new series is not scheduled until next year, but we should learn more and more about the series as we get closer to the release date. In this blog, I'll share with you everything I know about the series so far. So, without further ado, let's get started!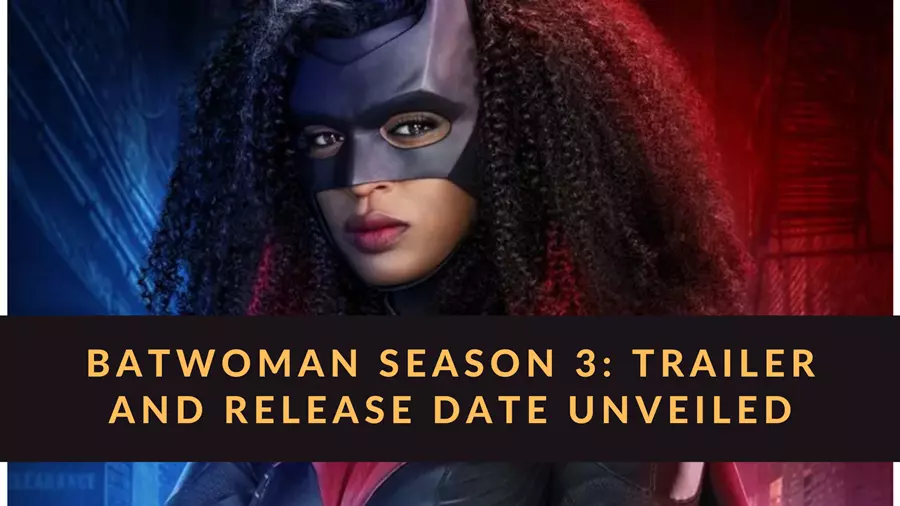 Batwoman is back for a third season, and she is more determined than ever! With the support of her allies in Gotham City, Ryan Wilder, aka Batwoman, will keep protecting others as they strive to lead normal lives while fighting crime.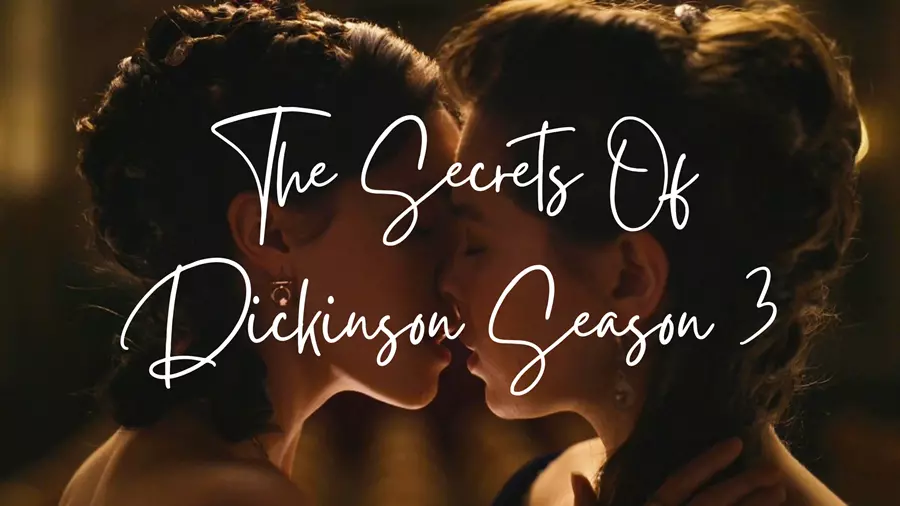 Two things: first, Dickinson season 2 ended just as the Civil War is imminent and then, the last episode surprised many with Sue's long-awaited reunion with Emily. Well, let me tell you that the third season is already shaping up to be GREAT even if... since season 2 just ended, we'll have to wait...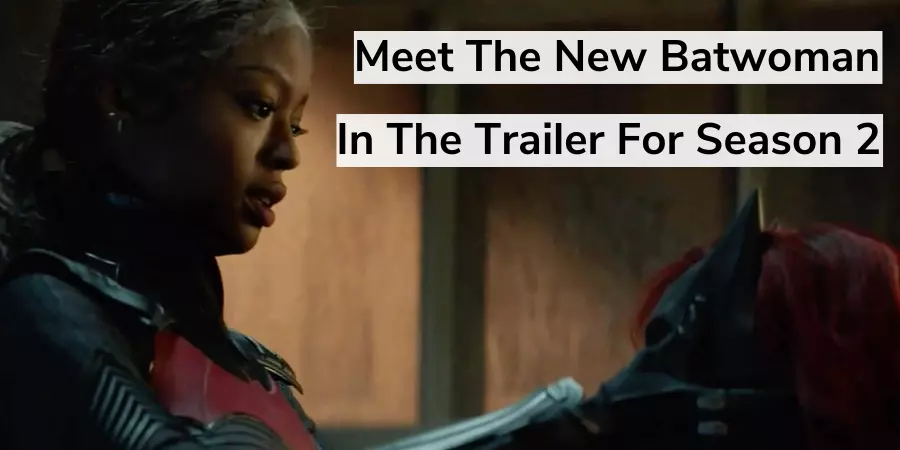 The trailer of "Batwoman" season 2 unveils the new face of the superhero.

"Bodies Bodies Bodies" is a dark and satirical movie by Dutch director Halina Reijn based on a story by Kristen Roupenian with a screenplay by Sarah DeLappe. It is a fascinating and disturbing horror comedy that takes a mocking look at Generation Z and their inability to form meaningful connections, obsessed with a phone screen that forms a glaring barrier between them and the rest of the world. "Bodies Bodies Bodies" is in theaters since August 5th. If you're looking for a dark and satirical comedy with Amandla Stenberg playing a sapphic character, don't miss it!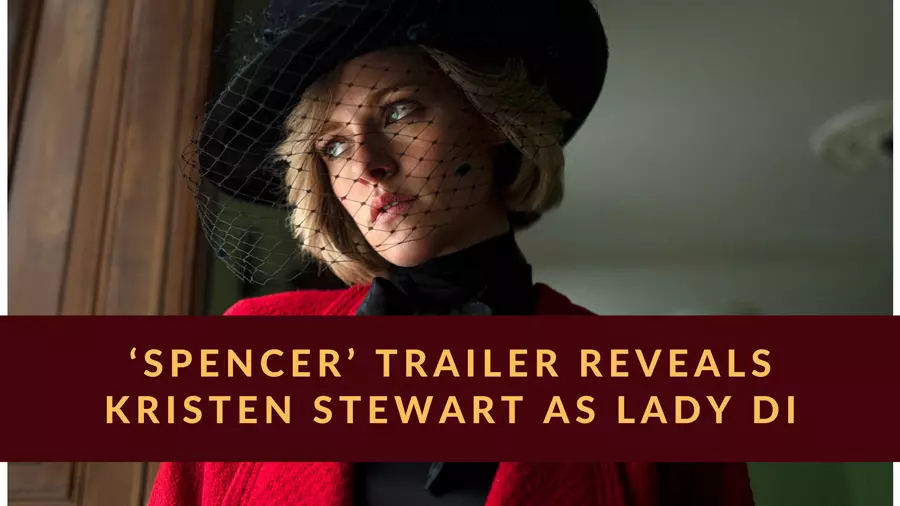 A trailer for "Spencer" has just been released that shows the movie promises to be emotionally captivating, beautifully captured by French director of photography Claire Mathon, who had worked on the lesbian movie "Portrait of a Lady on Fire".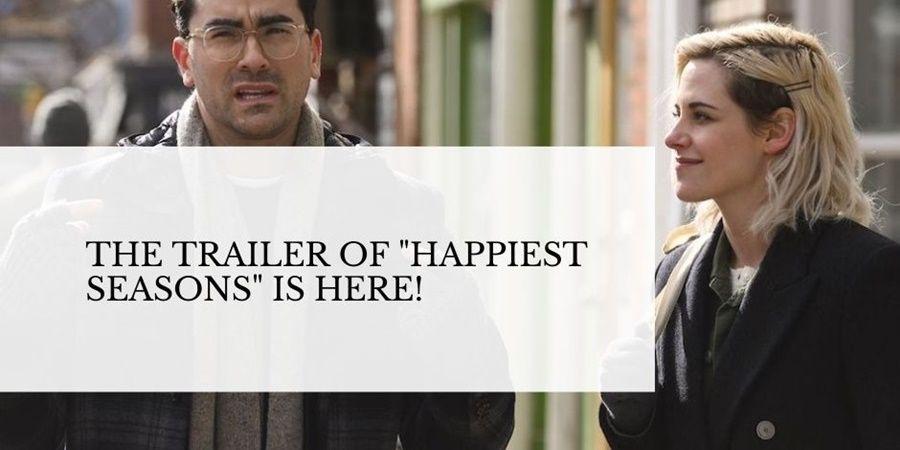 Were you waiting to watch the official trailer of the first lesbian Christmas rom-com "Happiest Seasons"? Watch it now!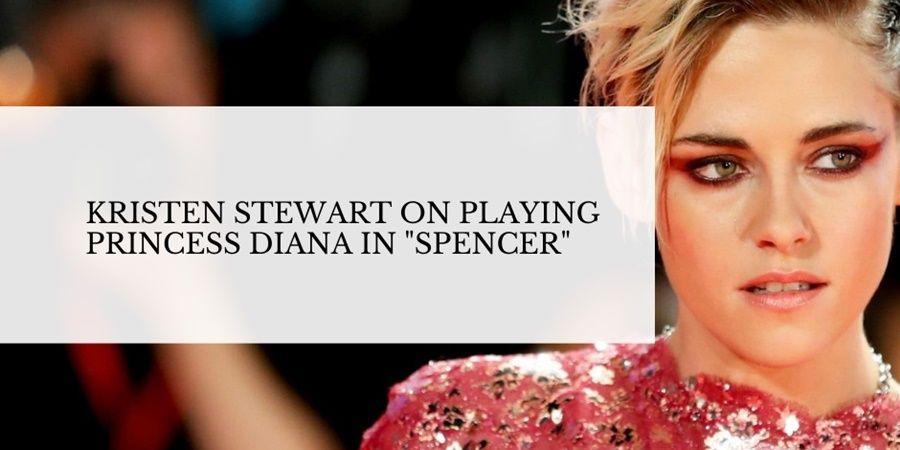 In my earlier piece on the lesbian romantic comedy "Happiest Seasons", I highlighted that Kristen Stewart was all set to essay the character of Princess Diana in her upcoming project. In a recent update, Stewart has opened up about the role and how she's leaving no stone unturned in her quest for mastering the portrayal of the iconic princess.