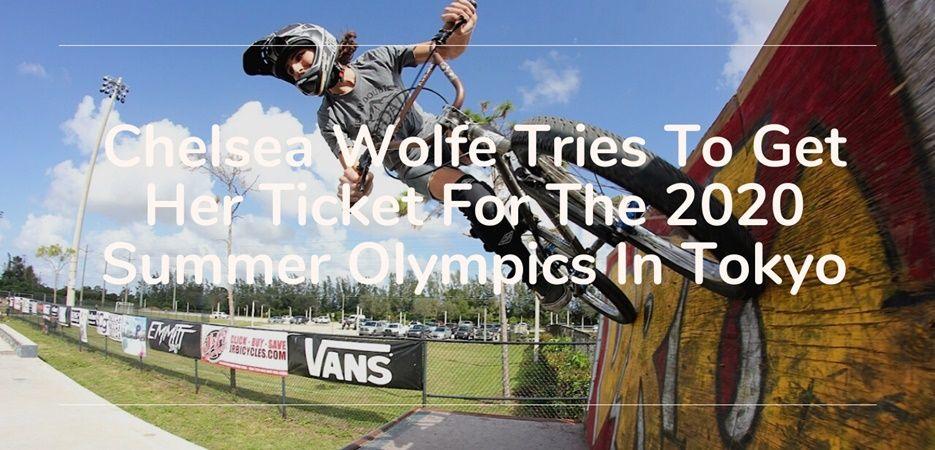 Until now, BMX Freestyle hasn't been part of the Summer Olympics, but this will change as BMX Freestyle competitions will be part of the 2020 Olympic Games to be held in Tokyo next summer.
Freestyle BMX rider Chelsea Wolfe started the year with one goal in mind: to get a ticket to represent her country and our community at the Tokyo Games.
She could make history by becoming the very first transgender athlete to compete in the Olympic Games.