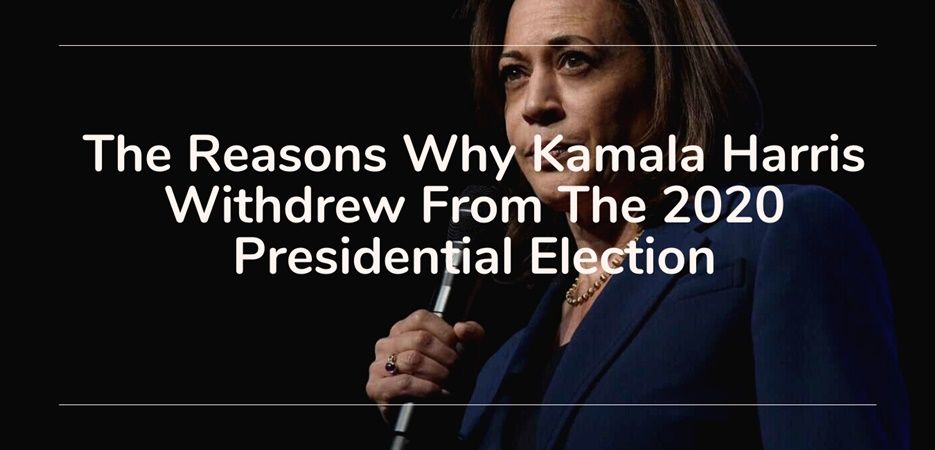 Senator Kamala Harris entered in the 2020 presidential campaign in January.
Like her political career, which propelled her from Attorney General to Senator of California, her campaign quickly placed her among the best Democratic candidates.
And I must admit that she was my favorite because she has long been a strong supporter of the LGBTQ community.
A few days ago, Kamala Harris made the most difficult decision of her life. She withdrew from the campaign, giving up her dream of becoming the first woman and the first black woman to be elected President of the United States in 2020.