Nepal To Include Third Gender In Its Next Census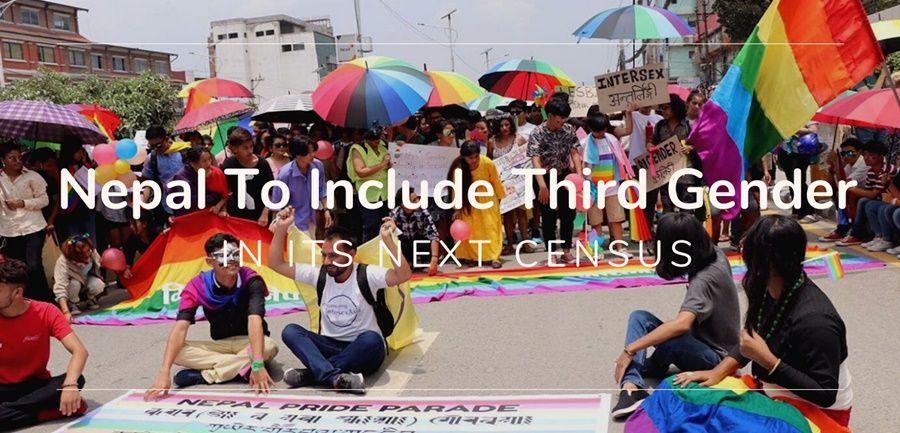 Nepal is a country that is more advanced on LGBTQ rights than many US states or European countries.
In 2015, the constitution prohibited discrimination based on sexual orientation after a landmark Supreme Court decision in 2008. The court also called for greater recognition of same-sex relationships.
The third gender has also been recognized for several years now, again following a Supreme Court decision in 2007. ID cards and passports now offer a third gender option.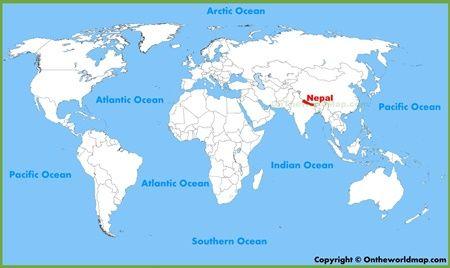 2021 Census
Nepal will soon conduct a new population census counting the third gender for the first time, which is an opportunity for the LGBTQ community to gain greater visibility.
Nepalese laws prescribe special quotas for officially recognized minorities in employment, education, and access to discounted health care. It's a bit special, but the LGBTQ community in Nepal desires to have access to these quotas, so I respect that.
They want recognition and better living conditions, which is quite honorable. At the moment, there is indeed no data on the LGBTQ community, so they feel excluded.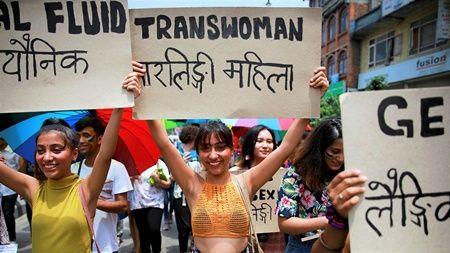 It is a good thing that the third gender will be part of the census that will be launched in the summer of 2021.
The LGBTQ Nepalese welcomed the announcement with joy, although they have long demanded the census count sexual minorities. They see it as an improvement in the community's visibility estimated at almost 1 million people in the country.
"This is a big step in our campaign. This will help establish our identity as a minority group in Nepal," said Sarita K.C. of Mitini Nepal.
Stay Informed
When you subscribe to the blog, we will send you an e-mail when there are new updates on the site so you wouldn't miss them.
Comments
No comments made yet. Be the first to submit a comment