Canada: Edmonton Banned "Conversion Therapy"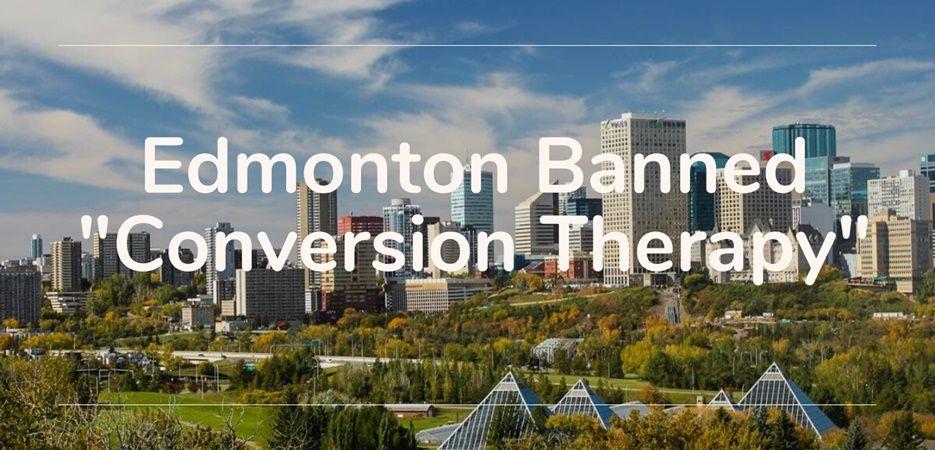 So far, the city of Edmonton, Canada, had no "conversion therapy" ban. The goal was therefore to get a favorable vote to improve the protection of LGBTQ youth, especially since Vancouver passed a similar law in 2018. It was also an opportunity to advance rights for our community.
However, no complaints have ever been filed as a result of "conversion therapy" or attempts to "change" a person's sexual orientation or gender identity. So was Edmonton City Council still going to agree to look into the matter?
Councillor Aaron Paquette introduced a motion to prohibit "conversion therapy" at the local level.
The bylaw provides for a $10,000 fine for any offense committed by any business, profit or non-profit one, including faith groups and churches, that offers "counseling or behavior modification techniques, administration or prescription of medication, or any other purported treatment, service, or tactic used for the aim of changing a person's sexual orientation, gender identity, gender expression, or gender preference, or eliminating or reducing sexual attraction or sexual behavior between persons of the same sex."
There are, however, some exemptions for organizations that provide "acceptance, support, or understanding of a person or that facilitate a person's coping, social support, or identity exploration or development."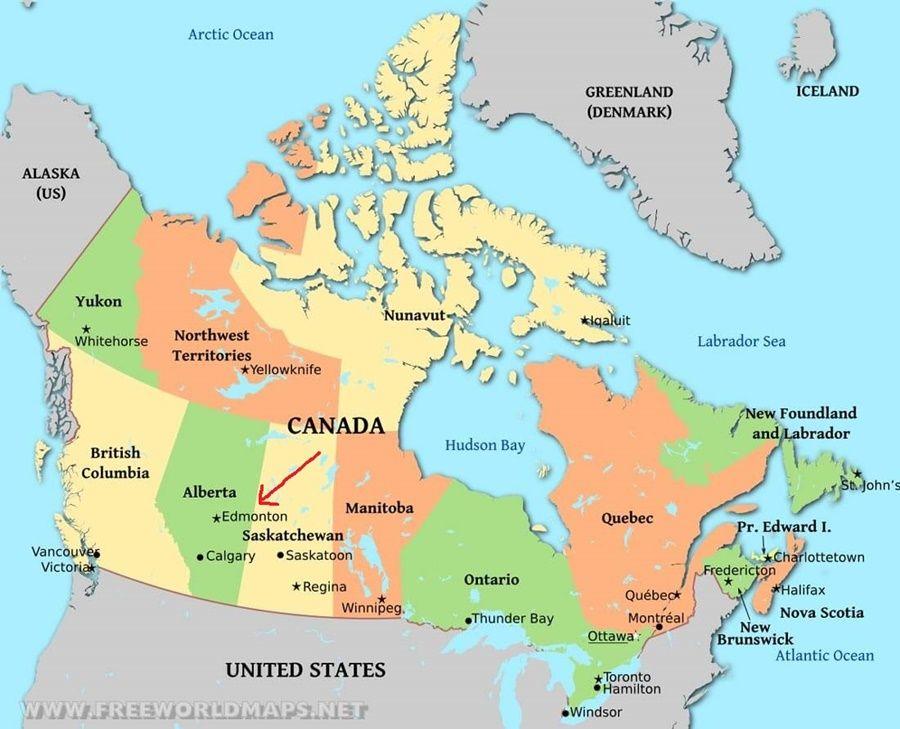 The good news is that not only has the City Council looked into the possibility of prohibiting "licensing, practice & promotion of 'conversion therapy'," but it has also approved the motion!
So Edmonton is now asserting itself as an inclusive city that protects its people.
The federal government has promised to ban "conversion therapy" as well. To be continued...
Stay Informed
When you subscribe to the blog, we will send you an e-mail when there are new updates on the site so you wouldn't miss them.
Comments
No comments made yet. Be the first to submit a comment