Canadian Swimmer Martha McCabe Came Out As Lesbian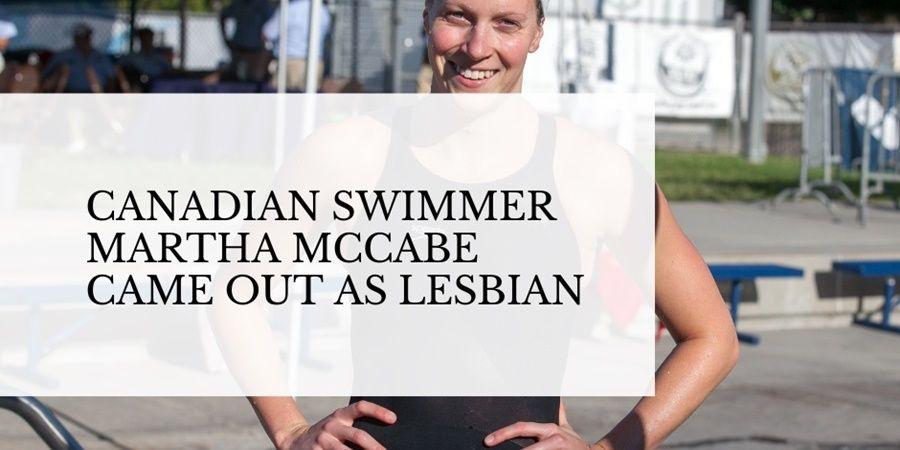 After winning a bronze medal at the World Swimming Championships in 2011 and finishing 5th at the Summer Olympics in London in 2012, Canadian 200m breaststroke swimmer Martha McCabe took on a new challenge: to be a role model for young lesbian swimmers.
"Young people need to be able to see themselves in the people they look up to," McCabe told CBS Sports. "We need minority voices from different races, sexualities, gender identities, etc. — people bold enough to speak out, to share and to be themselves publicly so that younger generations can see they are not alone, and that you can be successful despite your differences."
At 30 and now retired, McCabe revealed that she was a lesbian in an interview with CBC Sports to serve as a role model she never had. She confessed that she lacked lesbian role models in her career.
"Sure, I probably knew a couple of lesbians outside of swimming," she told CBC. "But I was barely paying attention to my life outside of swimming."

"The people I looked up to were in swimming," she explained. "The people I was constantly surrounded by and giving my full attention to were in swimming. I think if there was an out lesbian within that circle, someone I could have potentially looked up to, it would have been normalized a little bit more."
She continues:
"I think because there haven't really been any superstars in the sport publicly come out as lesbian and advocate for women in the LGBTQ+ space, it makes it more challenging to realize these things about yourself."
She just celebrated her first Pride month as an LGBTQ+ person, online with her girlfriend.
"I was single for a long time, and although I never felt lonely or like I was missing anything, I'm now very grateful and happy to have a partner who I really want to spend time enjoying all of life's activities with," she said.
After struggling to understand her identity, now here is a lesbian who is proud to have found herself and is ready to be an inspiration for a new generation of swimmers.
"I want to be an example to young female swimmers and help ones who are struggling with this, so they can see it's normal," she said. "Parents also need to recognize that this needs to be normalized. Kids don't see this everywhere, and when you don't see it, it becomes this hurdle you have to get over."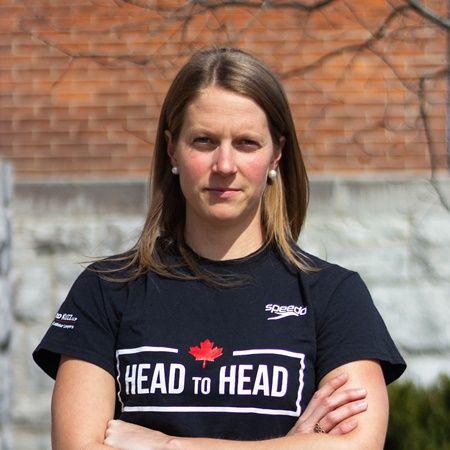 Martha McCabe has created Head to Head, a mentorship company that connects youth and Olympic athletes and where inclusion is one of the key issues addressed to build inclusive spaces.
Comments
No comments made yet. Be the first to submit a comment