Awaiting Yucatan Court Decision On Marriage Equality
Marriage equality is still not legal throughout Mexico, with only a few states and the country's capital territory having approved marriage for same-sex couples in recent years.
For the rest, LGBTQ couples must apply to a judge for approval to marry, a process that is not always accepted and still prevents them from accessing a range of rights and social benefits.
In 2015, Mexico's supreme court ruled against the marriage equality ban, describing it as unconstitutional.
Unlike in the U.S. where the supreme court's decision allowed marriage equality to be legalized across the country, Mexico's highest court's ruling changed nothing for same-sex couples in the country.
So we're back to the old-fashioned method of state-by-state judicial challenges.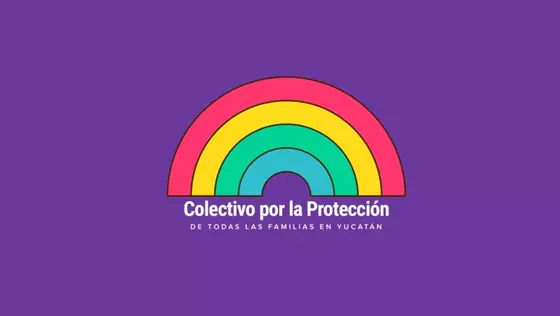 And after the Yucatan Congress rejected the 2019 marriage equality bill, LGBTQ rights group Colectivo por la Proteccion de Todas las Familias (Collective for the Protection of All Families) filed a lawsuit with the state's supreme court, which is expected to rule on the case soon.
We were actually expecting a decision from them on February 24, 2021, but the court decided to postpone this to a later date unknown at the moment.
We are still waiting for the verdict, hoping that it will put an end to the discrimination suffered by same-sex couples in the state of Yucatan.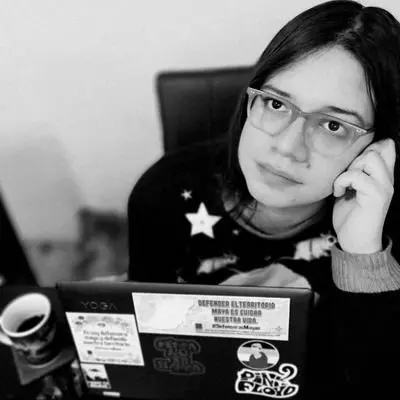 Kalycho Escoffié
"It would be a historic, social revindication after more than 20 years of different organizations ... fighting for this cause in the Yucatan," Kalycho Escoffié, a lawyer with the collective, told the Thomson Reuters Foundation.
Escoffié, who also said that if the Yucatan court rules in favor of marriage for same-sex couples, then other challenges could be launched in the other 11 Mexican states that have not legalized marriage equality yet.
Stay Informed
When you subscribe to the blog, we will send you an e-mail when there are new updates on the site so you wouldn't miss them.
Comments
No comments made yet. Be the first to submit a comment