Baja California Refuses To Guarantee Marriage Equality
In the Mexican state of Baja California, it is difficult to get married when you are in a same-sex relationship.
Miriam Cano, an Ensenada lawmaker from the National Regeneration Movement Party (MORENA), has introduced a bill to simplify the marriage procedure for same-sex couples.
It's time to see if legislators have backed up her move.
Is A Simple Marriage Process Too Much to Ask?
Like any couple who would like to marry, LGBTQ couples want to get married simply by applying for a marriage license before arranging a ceremony, but the procedure is very lengthy. And that's an understatement...
You have to, brace yourself, get a marriage license, wait for it to be rejected by a local clerk, and it can take years, then file an injunction with a federal court, wait for it to rule in your favor, and then, finally, you can get married.
It takes two years on average, and it's very expensive.
Jose Luis Marquez, an attorney who helps couples through the legal process, talks about a cost 10x higher for a same-sex marriage compared to the marriage of a straight couple.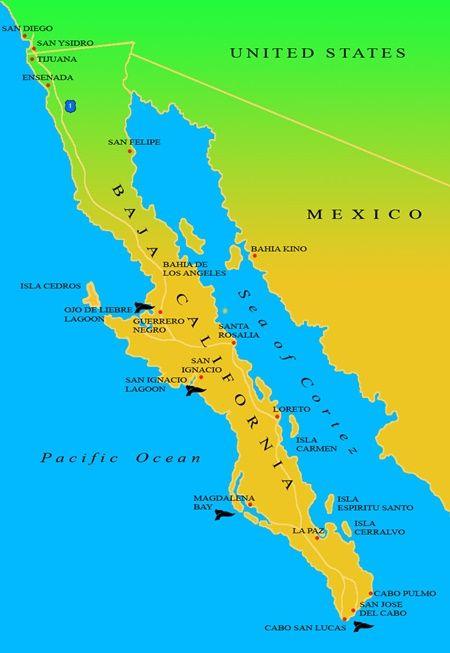 The Bill That Would Change Everything
The bill introduced by Miriam Cano would amend the constitution to guarantee the right to equal marriage, thereby simplifying the process.
So far, the Baja California constitution defines marriage as the union of one man and one woman. And it seems to me that the state government is using this as a justification for such a marriage procedure.
Time To Vote
Let me tell you straight away that the vote was a huge disappointment.
The lawmakers approved the bill by a 15-3 vote with 7 abstentions BUT a two-thirds majority was required because it is a constitutional amendment, so it took 17 votes in favor of the bill to pass.
As Assemblywoman Montserrat Caballero stated after the vote: "This is very sad. This is a sad day for our state's history."
She then pointed to the abstentionists, who are clearly responsible here.
"People pay us to take a vote. To vote yes or no. Not to worry about our seats and abstain from voting," she said.
"Abstention is not a vote," agreed Assemblyman Juan Molino.
The Future Of The Bill, In Case Of A Future
Legislators sent the bill back to the governance commission for further analysis and debate. What's the point? The Commission already approved the measure by a 5-0 vote with 1 abstention.
It is therefore difficult to know what will happen to the bill.
Mexico legalized marriage equality in 2015 following a landmark decision by the country's Supreme Court in favor of same-sex couples.
The government of Baja California, meanwhile, has decided not to enforce the marriage equality ban until 2017.
So once again, Baja's legislators have missed an opportunity to address a major issue and a great injustice.
Let's hope it doesn't take another two years before they understand that amending the constitution to define marriage as a union between two people won't disrupt their daily lives and those of their straight fellow citizens at all, but will make a big difference for LGBTQ couples in Baja California.
Stay Informed
When you subscribe to the blog, we will send you an e-mail when there are new updates on the site so you wouldn't miss them.
Comments
No comments made yet. Be the first to submit a comment