We had seen the case of Idaho and now, here is the case of North Dakota, which aims to prohibit any "individual who was assigned the opposite sex at birth to participate on an athletic team" that is designed "exclusively for females or exclusively for males" in high school and universities.
Until now, a policy of the North Dakota High School Activities Association has allowed trans athletes to play sports on a team that is consistent with their gender identity with no problems.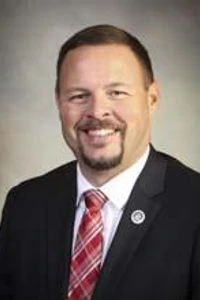 Ben Koppelman
The main sponsor of Bill 1298, Rep. Ben Koppelman (R), believes that this is not a measure against trans girls but a matter of fairness.
"I kind of dismiss the idea that it should be about trans because it's not about trans. It's about fair competition," Koppelman said.
Time and time again, the sponsors of these bills justify their hatred by the fact that trans athletes would perform better than the young girls who compete.
If that were the case, we would have seen a huge number of trans athletes stand out at the top of the rankings in recent years.
Also, the fact that the bill seeks to prohibit female trans athletes from playing sports with other girls in high schools and universities could ultimately prevent many young girls from playing sports.
The National Collegiate Athletic Association (NCAA) allows trans athletes to compete in a manner that respects their gender identity. Members of the NCAA board of governors reiterated their support to the trans community a few months ago.
If North Dakota approves this bill, the NCAA could cancel competitions scheduled in the state.
Otherwise, also know that Bill 1298 would prohibit any state-owned athletic facility from hosting a competition where transgender athletes competed on a team in opposition to their birth sex.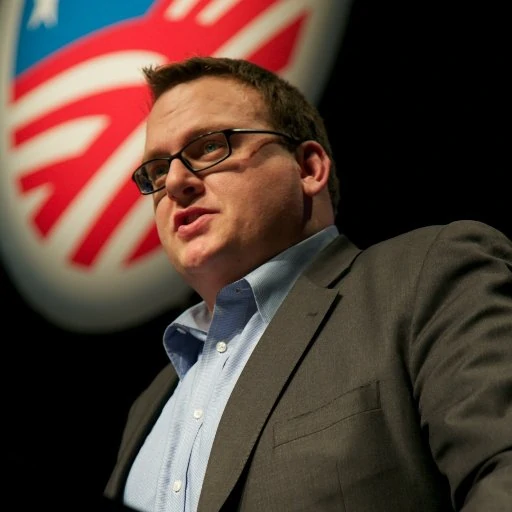 Josh Boschee
"It's disappointing that this type of legislation is being introduced here in North Dakota," said House Democrats' leader Josh Boschee. "We're in the middle of a public health crisis, and this is what some Republican legislators seem to think is a priority right now when it hasn't been an issue in North Dakota."
So North Dakota joins the list of states that are currently trying to keep young girls from playing the sports they love...