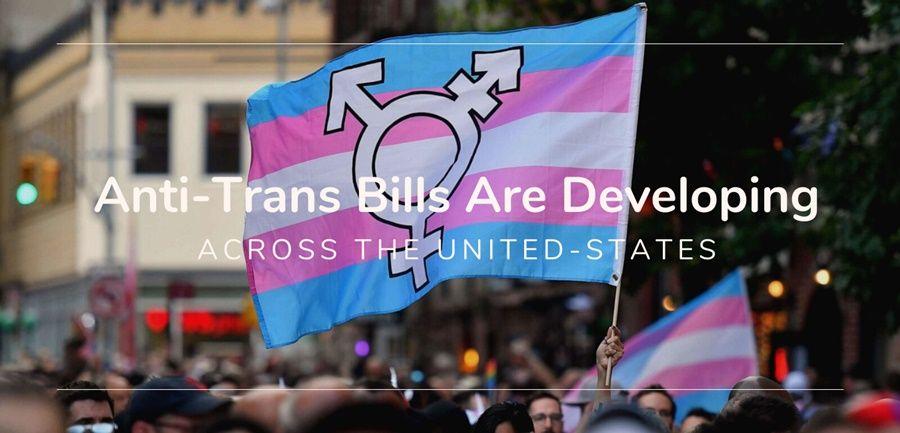 In New Hampshire and Idaho, legislators defeated anti-trans laws, but this year will be extremely difficult for the trans community.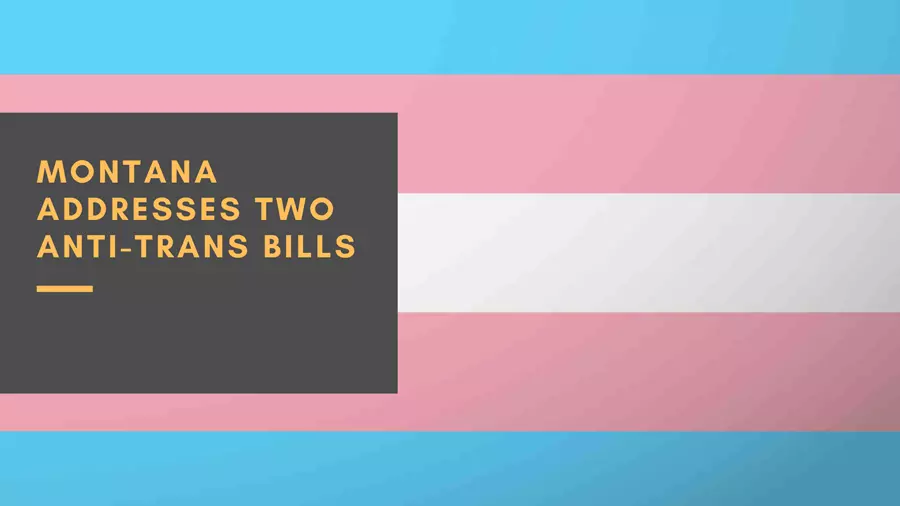 As much as we can be pleased with the Biden administration's position on transgender rights, the number of anti-trans bills continues to grow.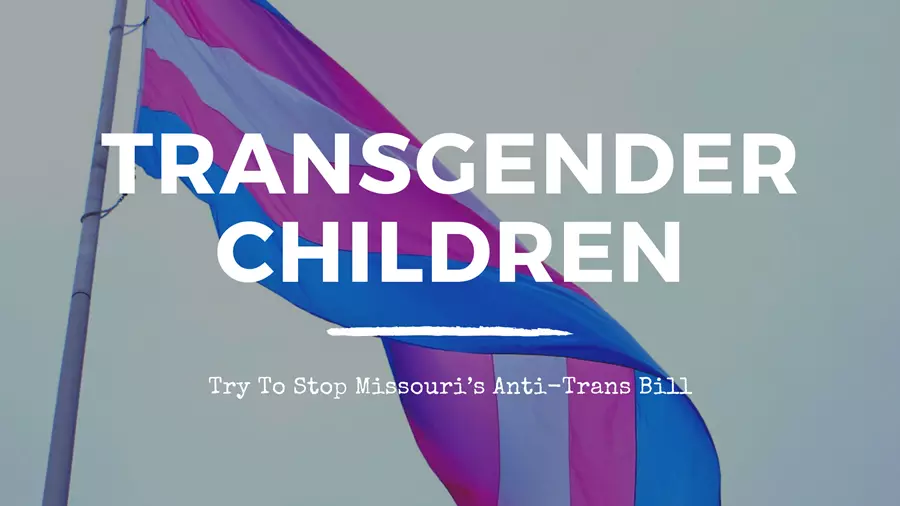 Republicans have introduced bills attacking transgender teens and children in many U.S states.
Unfortunately, transgender rights are in danger in Missouri too as a bill to prevent transgender youth from playing sports and getting gender reassignment treatments has been introduced in the House of Representatives.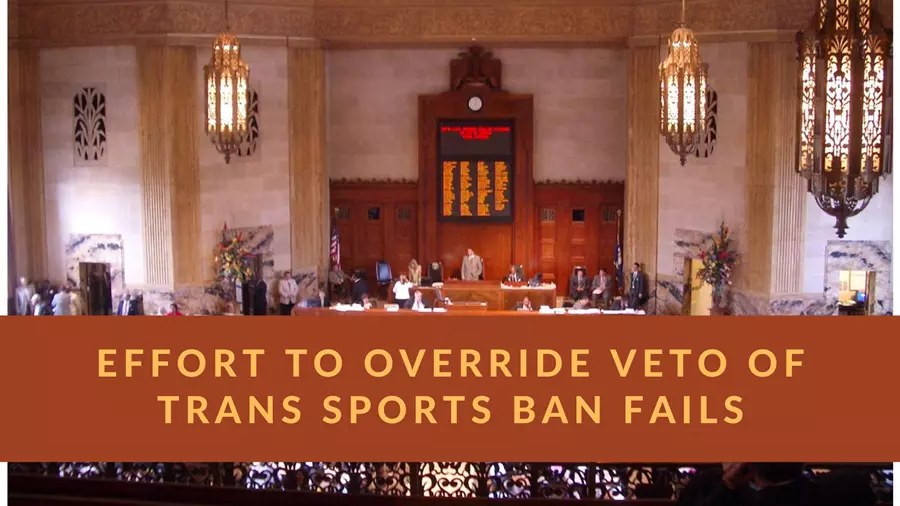 In the latest round of state-level battles over transgender rights, a Louisiana Republican-led effort to override Democratic Gov. John Bel Edwards' veto of a sports ban for trans people failed in the House.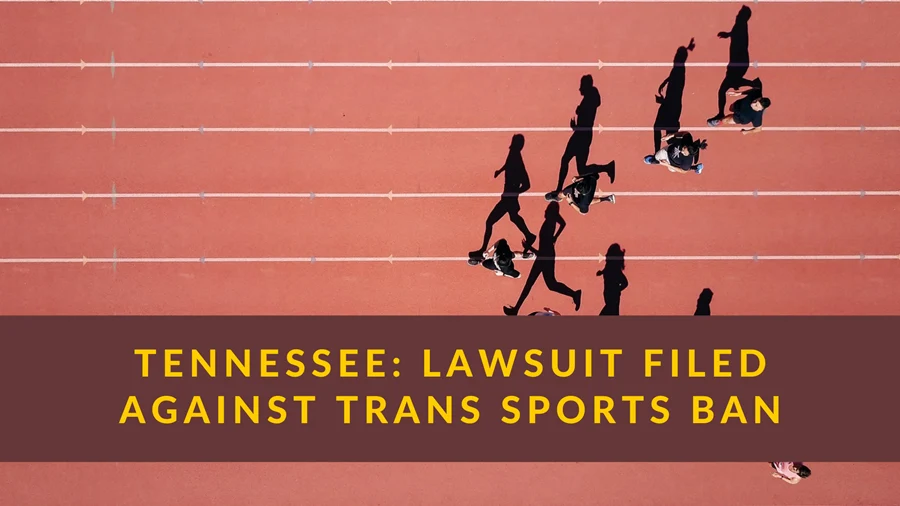 This year has been tough for transgender students in Tennessee. The state passed a law that prevents them from playing on sports teams consistent with their gender identity, but various groups have sued to overturn it!

Two month ago, I wrote about how the state of Tennessee was passing a bill that would ban transgender girls from playing sports in a team that matches their gender identities. It was a discouraging development, and unfortunately, the situation for transgender rights is no better in Arizona. The Senate Judiciary Committee has just approved a sports participation law, meaning it is one step closer to becoming real.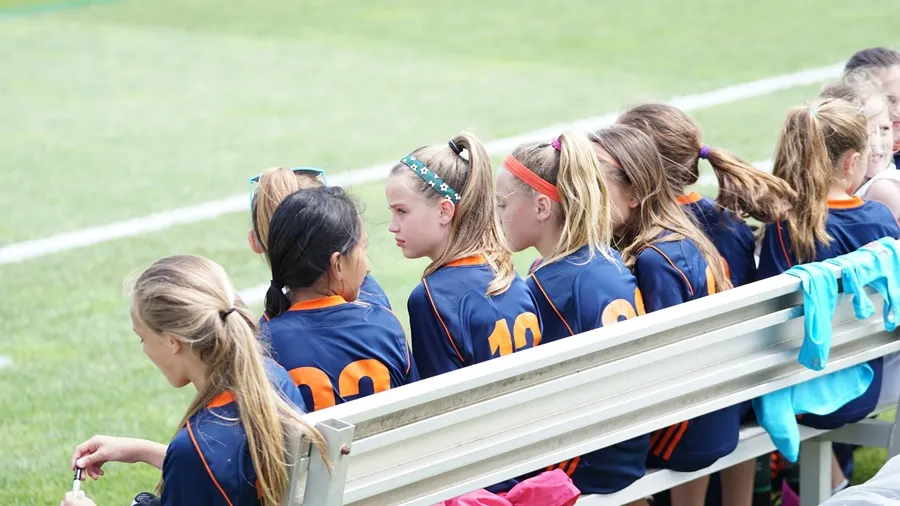 It is appalling that South Dakota Governor Kristi Noem recently signed a bill into law that prevents transgender kids and students from playing on sports teams that match their gender identity.