Displaying items by tag: bisexual woman
Friday, 20 March 2020 03:23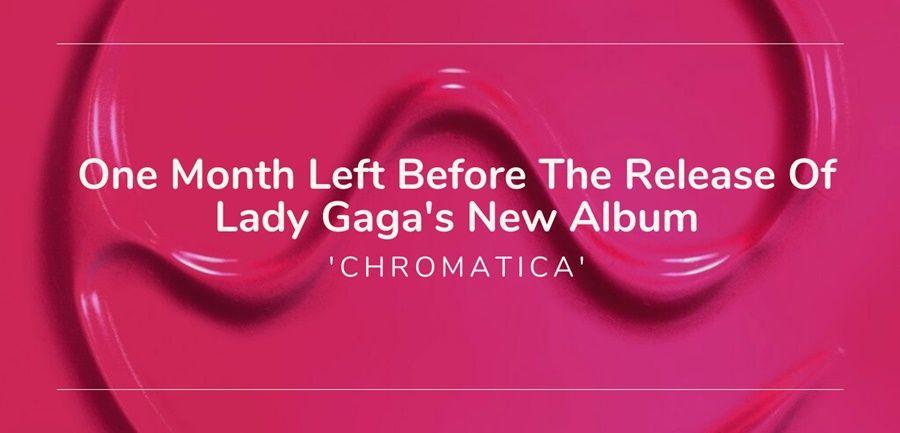 Lady Gaga recently had a huge success with the film A Star Is Born. The film's soundtrack was released on October 5th with many new songs.
Monday, 18 November 2019 23:33
Katie Hill, 32-year-old, became the first ever openly bisexual person to be elected to the U.S. Congress in the mid-term elections of 2018. It was a real pride for this young politician and for our community.