Displaying items by tag: president vladimir putin
Tuesday, 13 October 2020 02:42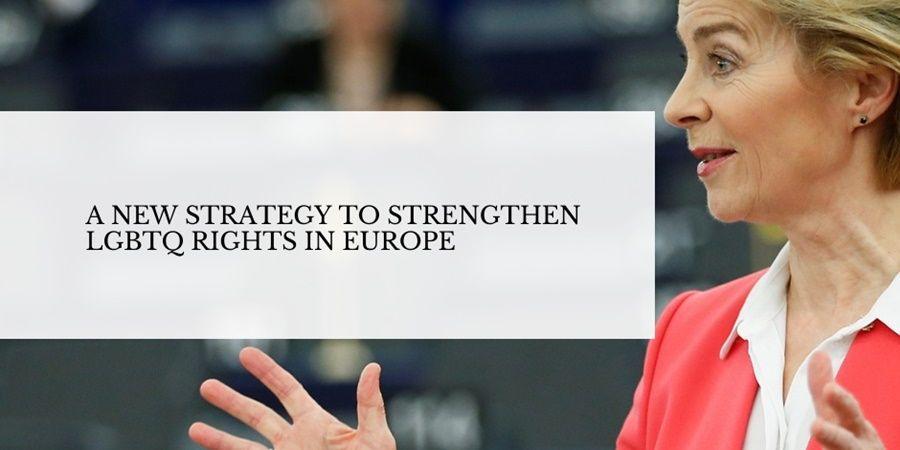 Last year, the fashion in Poland was for "LGBTQ-free zones".
Each of the 100 Polish municipalities that joined this hate movement passed an anti-LGBTQ resolution and carefully placed an "LGBTQ-Free Zone" sign at the entrance of their cities.
Since then, the European Union (EU) has been hitting in their wallet.
Six of these municipalities have been sanctioned for their anti-LGBTQ stance thanks to the work of Helena Dalli, the European Commissioner for Equality, who has been instrumental in the EU's decision-making.
Dalli had affirmed that "EU values and fundamental rights must be respected by member states and public authorities."
When I covered these unprecedented EU sanctions, I wondered whether they would continue and whether other sanctions would emerge.
Well, today, here's the beginning of an answer.
Tuesday, 21 July 2020 04:01
Well, in Russia, it's no fun for the LGBTQ community!