Displaying items by tag: virginia
Tuesday, 04 February 2020 03:03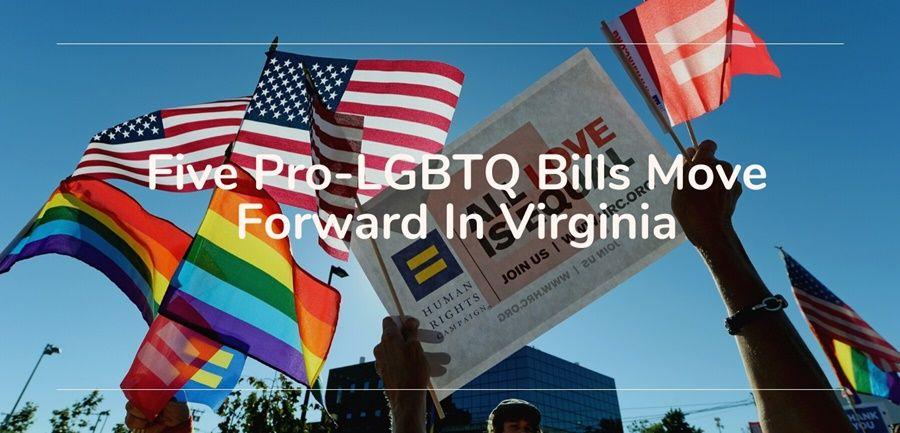 The Democratic Party regained the majority of both houses in Virginia in the 2019 election. A few days ago, five pro-LGBTQ bills were introduced to the legislators.
Tuesday, 19 November 2019 23:14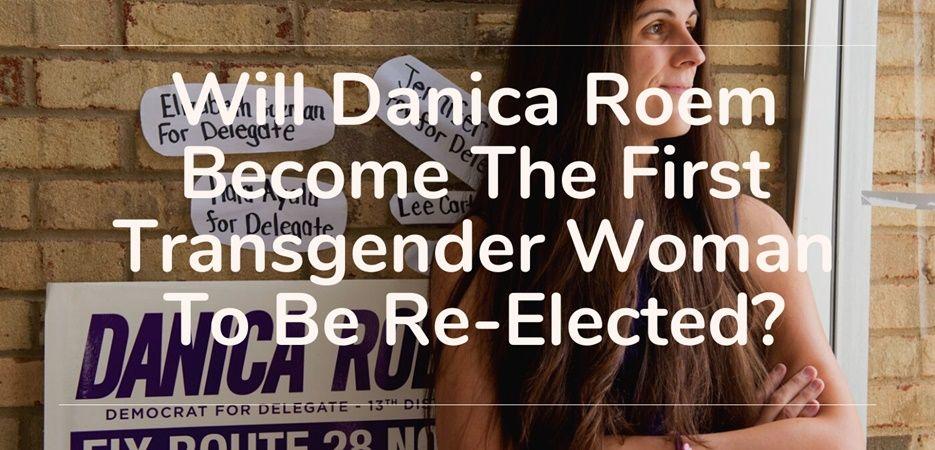 In 2017, Danica Roem became the first transgender woman to serve in a legislature, the Virginia one, and guess what? She's running for office again!