Introducing The White Lotus series
Comedy-drama The White Lotus by Creator, Writer & Director Mike White is a satirical look at the lives and adventures of wealthy tourists visiting one Hawaiian resort.
Watching the characters' lives unravel and their relationships fall apart was something addictive.
Season 2 is coming with a lot of new things
The White Lotus is not headed back to Hawaï for its second season! This time around, we're joining them in an all-new location and with some fresh faces. And who says new cast means new actors...
Get excited! Aubrey Plaza, Michael Imperioli, and Murray Bartlett are joining the cast of The White Lotus!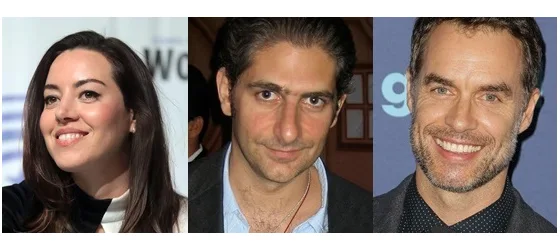 (credit: photo of Aubrey Plaza by Gage Skidmore)
Aubrey Plaza has been chosen for a regular role in the upcoming new season. She is playing Harper Spiller, who is on vacation at the White Lotus resort with her husband and friends!
Two other new characters will be making their debut in the second season of the series. Michael Imperioli will play Dominic Di Grasso, a man traveling with his elderly father, Bert (F. Murray Abraham), and his recently graduated son, Albie (Adam DiMarco). Murray Bartlett will play as for him a fitness nut named Vincent "Vinnie" Green.
Jennifer Coolidge back as Tanya McQuoid?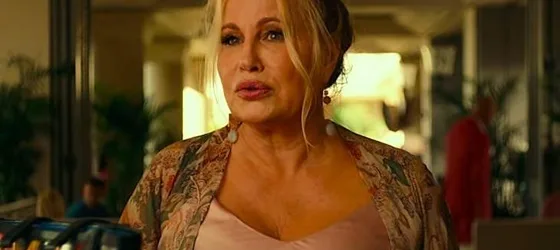 There are also rumors about a possible return of Jennifer Coolidge as Tanya McQuoid.
The rest of the cast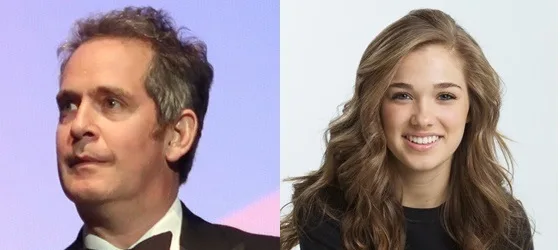 (Credit photo: photo of Tom Hollander by Bex Walton)
The next season of The White Lotus will feature an English expat' named Quentin (played by Tom Hollander), who came to the resort with his nephew and friends. And Portia (played by Haley Lu Richardson), who travels alongside her boss.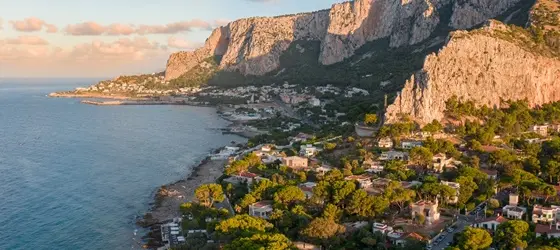 Goodbye Hawaii
Also, the story will no longer take place in Hawaii, but in a new location that has not yet been revealed. Rumors speak of Italy and specifically Sicily, a large island in the south of Italy.
Season 2 release date
There is no release date yet, but keep checking LQIOO for updates!
Watch the first season
In the meantime, you can watch The White Lotus season 1 on HBO Max.