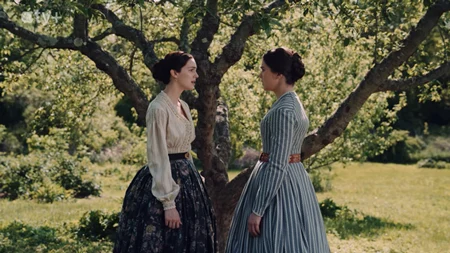 New Teaser - Dickinson Season 3 Coming To Apple TV+ This Fall!
Are you a fan of Dickinson? The final season is coming to Apple TV+ this fall! All your favorite characters are returning, and it's going to be an epic finale. You won't want to miss a minute of it.
Click here right now and watch the first teaser for season 3 before anyone else does! >>
Wants more? Check out our blogs on TV series Gentleman Jack. It's as good as Dickinson.