What Is Eden About?
The story follows Scout, played by Sophie Wilde, a 20-year-old high achiever, who returns home after a year abroad at a prestigious New York performing arts school.
After a drug-fueled night out, Scout confesses her growing romantic feelings for her best friend Hedwig, played by BeBe Bettencourt. But Scout's night ends in a violent struggle with her best friend. When she finally wakes up the next morning, Hedwig is nowhere to be found.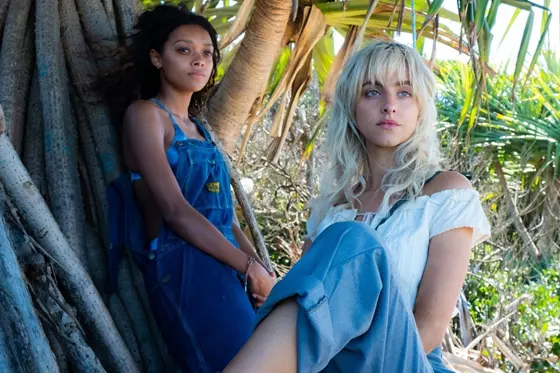 The show takes viewers on an emotional rollercoaster ride as they follow Scout on her desperate search to find out what happened to Hedwig while slowly uncovering secrets that have been carefully hidden by the seemingly perfect beachside community.
In the episodes that follow, Eden's plotline explores several storylines as each episode actually focuses on a particular figure within the town of Eden.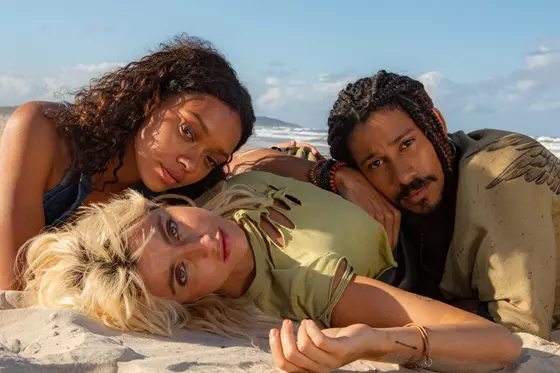 Hedwig's summer in Eden is also explored as she battles the dark side of this coastal town to make a living for herself.
The Trailer
Watch the trailer for Stan's latest series, Eden:
Where To Watch Eden?
You can watch Eden season 1 on Stan now here: stan.com.au/watch/eden
If you're looking for a new show to watch, I would recommend giving Eden a try. This suspenseful story has all the hallmarks of a good thriller -even though some twists may not seem like what you expected them to be. The show is sometimes surprisingly surreal.