A Comedy Inspired By A Hitchcock Film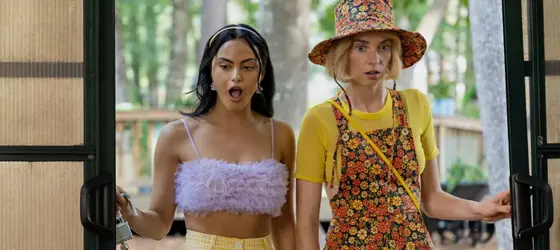 Director Jennifer Kaytin Robinson's new film, "Do Revenge," is sure to get your heart racing. This modern adaptation of "Strangers On A Train" by Alfred Hitchcock (1951) tells the story of two teenage girls, Drea and Eleanor, on a quest for vengeance.
After Drea is publicly humiliated by the publication of a sex tape by her ex-boyfriend, and Eleanor is the victim of homophobic rumors, both girls decide to team up to take revenge on the people who have wronged them, each having to deal with the other's tormentor to avoid arousing suspicion.
The Cast Of "Do Revenge"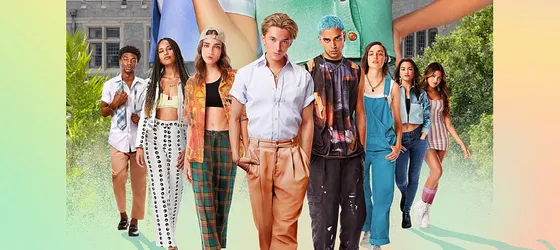 The film "Do Revenge" will star Camila Mendes and Maya Hawke in the two lead roles. The cast also includes other familiar faces from the world of television series, among others:
Sophie Turner (Sansa from Game of Thrones)
Cassady McClincy (Lydia from The Walking Dead)
Paris Berelc (Alexa from Alexa & Katie, Vivian from 1Up)
Alisha Boe (Jessica from 13 Reasons Why)
Eliza Bennett (Broadchurch)
Austin Abrahams (Ethan from Euphoria)
Jonathan Daviss (Pope from Outer Banks)
Talia Ryder (Never Rarely Sometimes Always)
Ava Capri (Lucy from Love, Victor)
Maia Reficco (Noa from Pretty Little Liars: Original Sin)
Rish Shah (Kamran from Miss Marvel)
What The Trailer Tells Us About The Upcoming Movie
Here's the trailer of an extremely funny and crazy movie:
A Dark Comedy To Discover On September 16 On Netflix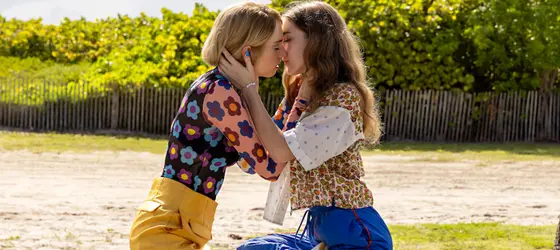 Contrary to what the title, "Do Revenge," might suggest, this is not a horror film. Instead, "Do Revenge" promises to be funny and a bit twisted.
Director Jennifer Kaytin Robinson and writer Celeste Ballard seem to have done an excellent job of injecting some much-needed levity into the story.
The characters seem well-developed and likable, even if they are engaged in some pretty dark action. I look forward to seeing Camila Mendes and Maya Hawke team up on the big screen to bring this story to life.
And it's always a pleasure to see Hawke back in the role of a sapphic character.
In short, if it doesn't take itself too seriously, and it looks like it will, "Do Revenge" could be a very fun and entertaining movie. What do you think? Will you be checking it out when it comes out?