In recent years, there has been a resurgence of coming-of-age stories in both film and television. Whether it's "Never Have I Ever," "Reservation Dogs," or "Love, Victor," these stories have resonated with audiences because they offer a realistic and honest portrayal of the experience of growing up.
This fall, a brand new one is making its way to our screens! "High School" follows the lives of two teenage sisters as they navigate the path of self-discovery—a journey made even more complicated when you have a twin whose own struggle and self-discovery so closely mimics your own.
Told through a backdrop of '90s grunge and rave culture, the TV series weaves between parallel and discordant memories of twin sisters growing up down the hall from one another.
The Plot
When the show starts, Tegan and Sara are in a turning point. With their mom Simone and her longtime boyfriend Patrick, they have settled into a brand-new house in Calgary - though they're still getting used to it. The move was no doubt a big change after living in their hometown for all these years! And as the school year, both sisters are each undergoing their own independent journey of self-discovery. While Sara has been secretly keeping a romantic relationship with her friend Phoebe out of everyone's sight, Tegan begins to feel lonely as she watches her sister and their friend Phoebe become increasingly distant from her. She is forced to find friends elsewhere and finds solace in Maya, who develops a strong infatuation with Tegan but is unable to bring it up due to Tegan's obliviousness.
The trailer for the show that you can watch below gives a glimpse into the emotional and social challenges the two sisters will face during their time in high school.
The Trailer
Here's the trailer for "High School":
The Gillilands Twins To Star In The New Show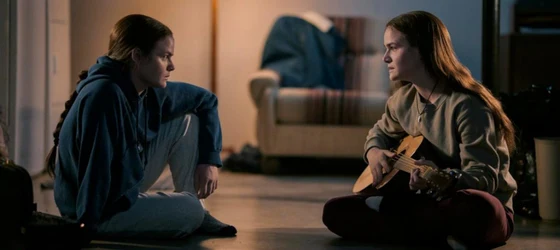 21-year-old twins Railey and Seazynn Gilliland are two of TikTok's stars. Now, the Gillilands are taking their talents to the small screen, as they've been cast as the high school versions of Tegan and Sara in their television debut.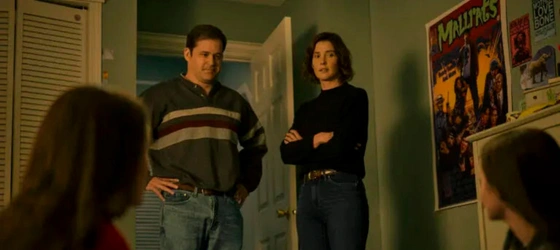 Cobie Smulders, who is best known for her role in "How I Met Your Mother," will play the twins' mother, Simone Bates.
Kyle Bornheimer, from "Marriage Story," will play their father, Patrick Twiley.
The rest of the cast for the first season includes:
Esther McGregor as Natalie
Olivia Rouyre as Phoebe
Amanda Fix as Maya
Brianne Tju (I Know What You Did Last Summer) as Ali
Geena Meszaros as Lily
CJ Valleroy as Evan
Nate Corddry as David
The Release Date On Amazon Freevee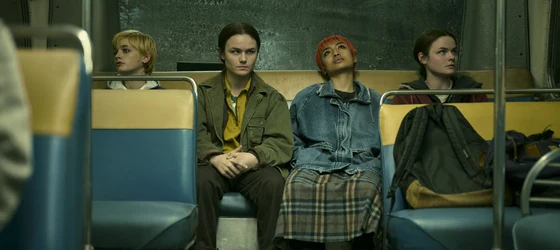 "High School" will premiere on October 14, 2022, with the first four episodes of the show. Then, a new episode will be released every Friday.
You can watch the eight episodes on Amazon Freeve, a free premium streaming service that is accessible through your Prime Video subscription, your PS4 or 5, your TV, or through the app. For more information on Amazon Freeve, visit this page: amazon.com/adlp/freevee-about.
The show is produced by Clea DuVall and Laura Kittrell, who both co-directed and co-scripted the episodes. The show is also produced by Tegan and Sara, and Dede Gardner, Jeremy Kleiner, and Carina Sposato of Plan B.
Will There Be A Season 2?
As of now, there has been no official announcement regarding the renewal of "High School" for a second season. However, we will keep you updated as soon as any information becomes available. So stay tuned to our page for all the latest updates on the show.