Created by writer/executive producer Tracy Oliver, "Harlem" follows the story of four dynamic black women in New York. In season 2, Camille, Quinn, Tye, and Angie are back to explore legendary New York neighborhoods while striving to reach their professional and personal goals. But this season looks more playful than ever, offering an exciting and entertaining blend of laughs and drama.
"Harlem" Season 2: Drama, Drama, And Drama
The official trailer for the highly anticipated second season of "Harlem" reveals that women will face a multitude of difficult situations.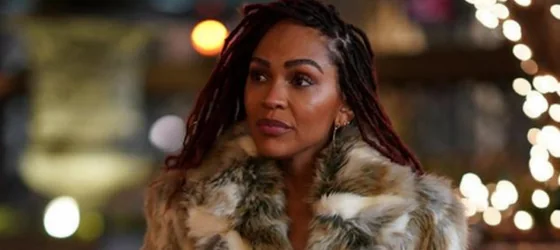 Despite Camille's talent and ambition, her love life is a real puzzle. As her monumental career rises to the top, the lovely young woman finds herself stuck in the middle of a disturbing love triangle between Ian and Jameson Royce. Who will win her heart?...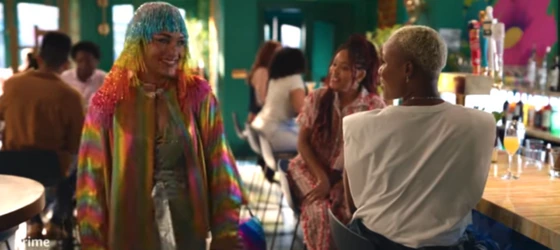 Quinn has finally reached a happy place in life where she feels good and can have fun. We saw in last season's finale that she had found a new flame. And during season two, you'll get to explore more of Quinn's love story with her girlfriend.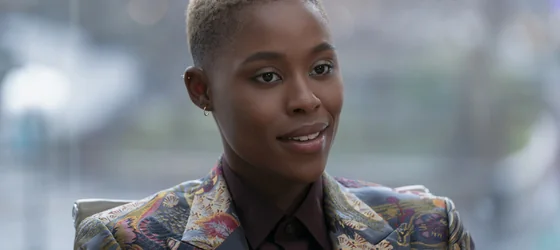 As for Tye, she finds herself in the spotlight as rumors spread about her relationships. She will also be questioning her future while trying to solve her problems.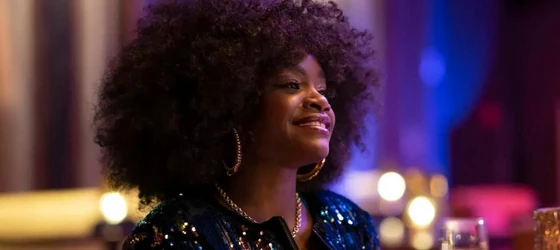 And Angie's career takes a promising turn until she receives some bad news that shatters all her dreams.
Here's The Official Trailer For Season 2!
"Harlem" season 2 is finally here, and you won't want to miss it. Drama is back!
The Incredible Cast Of Season 2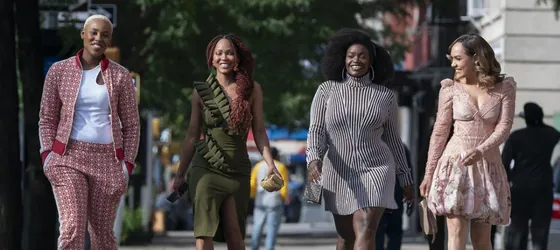 You'll find in season 2 the main cast you met in season 1, namely:
Meagan Good (D.E.B.S.) as Camille
Queer actress Jerrie Johnson (Mother's Milk) as Tye
Grace Byers (Empire) as Quinn
Shoniqua Shandai (Sing It!) as Angie
The rest of the cast includes:
Tyler Lepley (P-Valley) as Ian
Sullivan Jones (The Gilded Age) as Jameson
Guest stars this season include Whoopi Goldberg, and Sherri Shepherd (The Sex Lives of College Girls), among many others.
Release Date: Stream "Harlem" Season 2 On Amazon Prime Video!
The two first episodes of "Harlem" season 2 are coming to Amazon Prime Video on Friday, February 3rd, 2023. This season consists of eight episodes in total, with two episodes being released each week. Here's the link: primevideo.com/detail/0IZ1N2NM0E8JIT7EOSQ3ZVCTBN.
Will There Be A Season 3?
For now, no announcement has been made regarding season 3. We have to wait and see if the show is renewed or canceled. We will keep you posted on this page as soon as we receive any official news about the third season of Harlem. Here's hoping for some exciting news in the near future!