Killing Eve season 4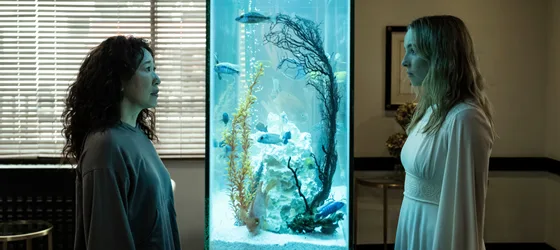 Sandra Oh as Eve and Jodie Comer as Villanelle
In this fourth season of Killing Eve, Eve (Sandra Oh) is on a revenge mission, while Villanelle (Jodie Comer) has found a new community in an attempt to prove she is not a monster.
Fiona Shaw as Carolyn Martens
On her side, having killed Paul, Carolyn (Fiona Shaw) goes to extraordinary lengths to continue to chase down and kill The Twelve and the person who ordered Kenny's hit.
"This season follows our extraordinary women, each driven by passion, revenge, and obsession, building towards a messy, nuanced, and totally glorious series finale," said BBC America.
Watch Killing Eve season 4 trailer
The last season of the series will have plenty of surprises, as the trailer below shows us.
Release date and how to watch Killing Eve's final season
The first episode of "Killing Eve" season 4 is scheduled to air in the United States on BBC America on February 27, 2022.
You will be able to watch each episode a week before if you have access to AMC+.
The day after each episode is broadcast on BBC America, you can watch it on AMC, BBC One, and BBC iPlayer.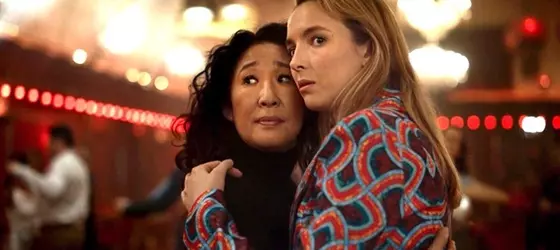 The new season of Killing Eve will be made up of eight episodes as for the previous seasons. And this year again, the episodes were written by a woman. This time around it was scriptwriter Laura Neal (Sex Education & Secret Diary Of A Call Girl).
How to watch Killing Eve season 1, 2, and 3
You didn't watch the previous seasons of Killing Eve? Don't worry, I got you covered. Here is how to watch the three first seasons before the fourth and final season finally airs!
You can watch all three seasons of Killing Eve on AMC+ in the US and on BBC iPlayer in the UK.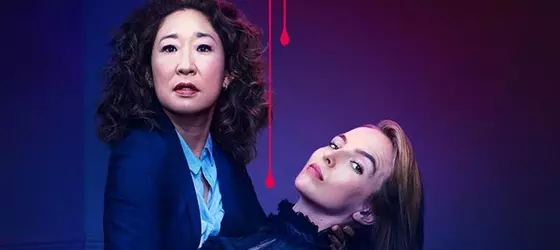 Killing Eve is ending with its fourth and final season, but if you haven't followed the series yet, then now is a great time! The show has been nothing short of spectacular; it captivated audiences around the world with thrilling storylines and captivating characters.