The film 'The New Mutants' tells the story of five young mutants who discover their extraordinary abilities while being held against their will in a secret place where they try to escape their past demons and save themselves.
'The New Mutants' has been delayed several times. At a moment, we even thought it was canceled, but it's happening. The movie is due to be released on April 3, 2020.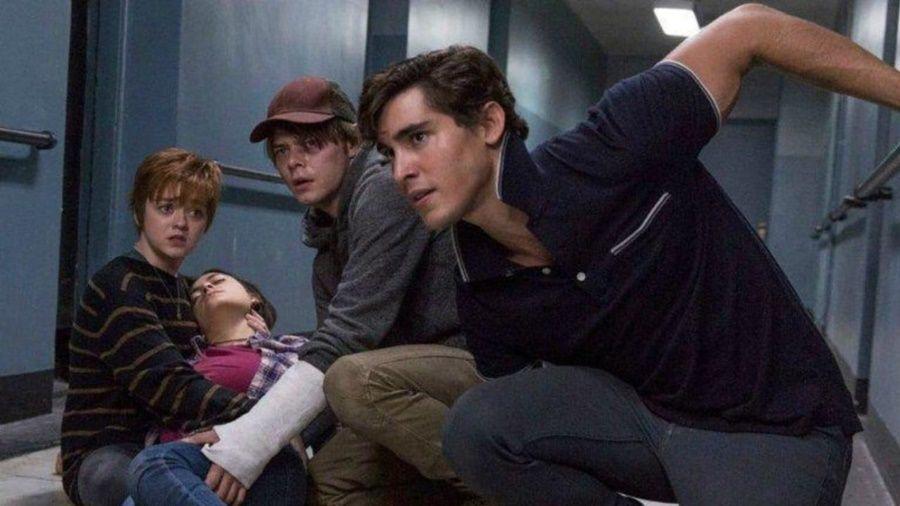 'The New Mutants' has recently been screened exclusively for a group of individuals. The managers of @NewMutantsUp had the opportunity to attend the screening and then unveiled the good news: The characters of Rahne Sinclair/Wolfsbane and Danielle Moonstar/Mirage will have a love affair. Actresses Maisie Williams (Game of Thrones) and Blu Hunt will play both characters.
Just in case you're wondering, there's no such romance in the comics.
Fox-Marvel had already brought us a gay relationship between Teenage Negasonic Warhead and Yukio in 'Deadpool 2'. And we already know that they are planning a gay character in 'The Eternals'.
So LGBTQ representation is growing at Disney. I can't wait to see the result!
Here's the trailer of 'The New Mutants'. You can find here all the release dates: https://imdb.com/title/tt4682266