Yes, the Italian series Summertime, which did us so much good during last year's lockdown by allowing us to escape a little, will soon be back with a new season.
In season 1, we discovered the main character Summer who meets and falls in love with a motorcycle star, Ale, a little lost in his life after a serious injury.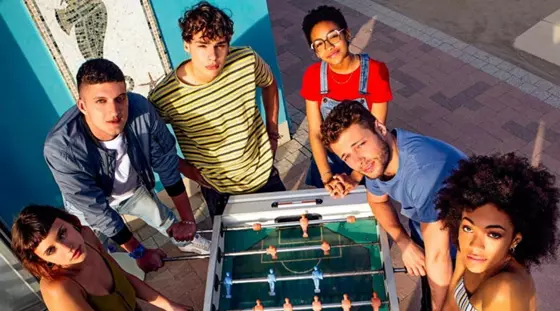 Around them gravitate their best friends, Edo, Dario, and Sofia. And as Sophia is openly queer, we could also follow her summer love with a girl. At the end of the season, Sophia recognizes she's in love with Summer since childhood. Unfortunately, Sophia lacks the courage to confess her feelings in a one-on-one with her best friend.
The series was a great success last year and Netflix has renewed it for a second season. However, we will still have to be patient before we can feel the good vibes of the summer vacations, because the second season of Summertime will only be available from June 3, 2021.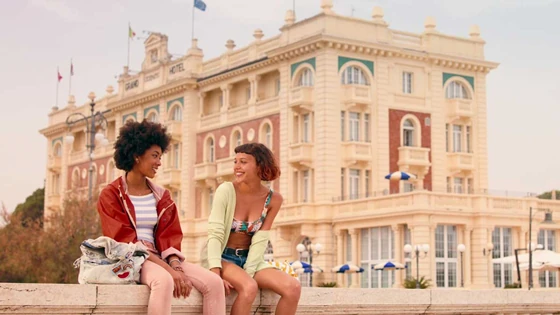 Netflix is already announcing that "there are certain summers that have made us who we are. And the protagonists of Summertime 2 are about to experience one of them. Summer, Edo, Sofia, Ale, and Dario are about to discover what growing up really means: being able to make choices, experiencing love in a way they never have before, and accepting that sometimes summer is the hardest season of all. But it's also the one we'll always remember."
Here's the trailer for Summertime season 2: