First Kill is produced by Emma Roberts (Scream Queens) and the series will also be written and directed by a woman, Felicia D. Henderson, who has worked on Sister Sister, The Fresh Prince of Bel-Air, Empire or Gossip Girl.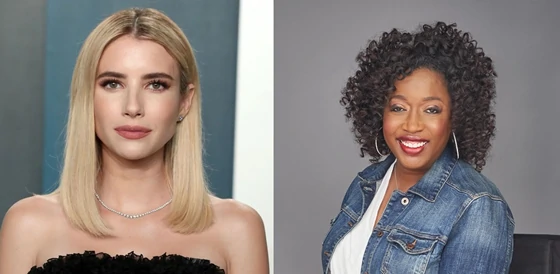 Emma Roberts and Felicia D. Henderson
The first season will consist of eight episodes with a runtime of approximately 60 minutes for each.
The story is based on Victoria "V. E." Schwab short story that bears the same name as the series, First Kill, and is taken from the collection "Vampires Never Get Old: Tales with Fresh Bite".
The Story
The main character, Juliette Fairmont, was born into a powerful vampire family. Now a teenager, it's time for her to prove herself by killing her first victim.
She quickly sets her sights on the new girl in town, Calliope "Cal" Burns.
But Juliette is far from suspecting that Calliope is in fact from a family of vampire hunters.
The two girls are going to confront each other and discover that killing is not so easy. In the end, they may fall in love with each other instead of fighting... To be continued.
The Characters
Juliette is described as "a shy, sweet teenager, born a vampire and determined not to become a monster. Her family has always supported her, but as she becomes independent, her quest for love is challenged by her heritage," according to Variety.
As for Calliope, she's "a fearless and stubborn monster hunter," but "behind that tough veneer lies a vulnerable young teenager, torn between her duty to her family and the secret yearnings of love."
The Cast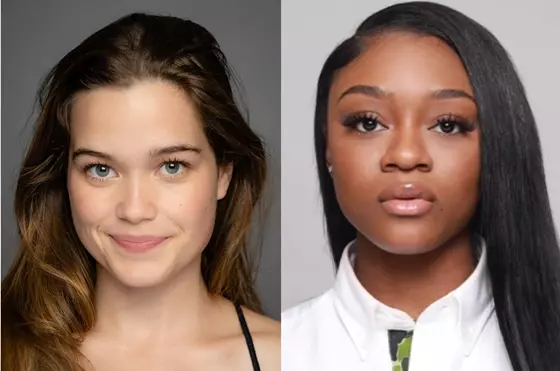 Sarah Catherine Hook and Imani Lewis
As for the cast, it has just been announced. The two main characters will be played by Sarah Catherine Hook (Monsterland, The Valley) as Juliette, the vampire, and Imani Lewis (The Get Down, Hightown, The Forty-Year-Old Version) as Calliope, the hunter.
It looks like a pretty good show, what do you think?