Netflix has officially renewed "Never Have I Ever" for a third season!
"We are so grateful to Netflix and Universal Television for letting us continue to tell this story, and to the fans around the world who clamored to see more of this badly behaved Indian teenager," series co-creators Mindy Kaling and Lang Fisher said in a press release.
So it's official, Netflix has renewed "Never Have I Ever" for a season 3 in which we'll happily discover how Fabiola and Eve's love story continues to grow after their beautiful declaration of love at the end of season 2.
It's time to get excited! The next season is just around the corner.
What's in store for season 3?
The second season of the show was a lot more exciting than I expected and season 3 is going to be a must-see event.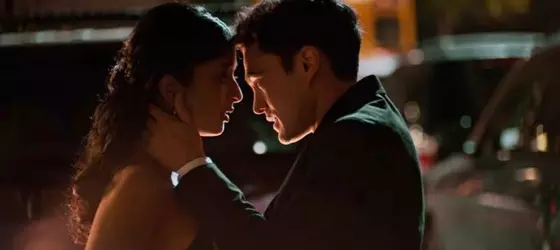 Devi is about to embark on a new and challenging journey
The next season has many more surprises in store for Devi (Maitreyi Ramakrishnan), whose story finally had a happy ending as she hooked up with Paxton (Darren Barnet).
The upcoming season of "Never Have I Ever" will continue to explore the romance between Devi and Paxton while also tackling "sex and what do you do if you're a nerd who's done very little and you're dating a much more experienced guy," series co-creator Lang Fisher revealed in an interview with ET.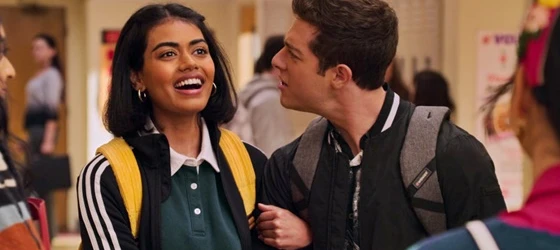 Ben and Aneesa's relationship could be put to the test in a big way
It looks like things are about to get tough for Ben (Jaren Lewison) and Aneesa (Megan Suri) in season 3, as we could see that Ben wasn't too happy about seeing Devi with Paxton.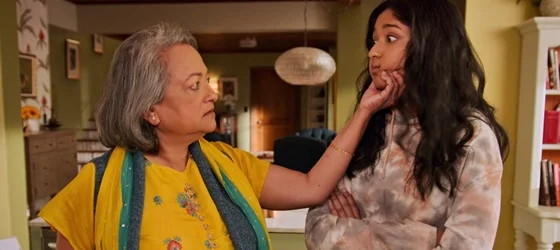 The Devi's family will continue to play an important role in what happens next
Netflix has promised that Devi's family will continue to play an important role in the series, and we expect new twists around her cousin Kamala (Richa Moorjani).
Kamala has found herself at the heart of a love triangle in the second season, between her stable relationship with Prashant (Rushi Kota) and Devi's new English teacher named Manish Kulkarni (Utkarsh Ambudkar). Tensions have arisen in her relationship with Prashant following a story about sexism against her. The unease is so bad between the two that Kamala ran away from their engagement dinner and meet Professor Kulkarni.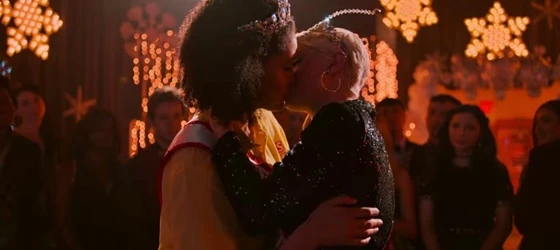 Fabiola and Eve's love story
As for Fabiola (Lee Rodriguez), she finally got together with Eve (Christina Kartchner). Their relationship was definitively one of the most interesting storylines in season 2. As we were able to follow their romance pretty well, I hope that this continues into season 3!
Their romantic relationship has been like this:
Conclusion
Netflix has renewed the comedy "Never Have I Ever" for a third season, and we can't wait to see what the creators have in store! We'll find out if Ben will be able to overcome his feelings for Devi, if Kamala will end her relationship with Prashant and start a new romance with the English teacher and I am so excited to see what will happen in season 3 with Fabiola and Eve. It was just such an amazing ending at the end of season 2 that leaves us all on tenterhooks, wondering how their relationship is going to progress from here!