Suspense And Drama At The Heart Of The Story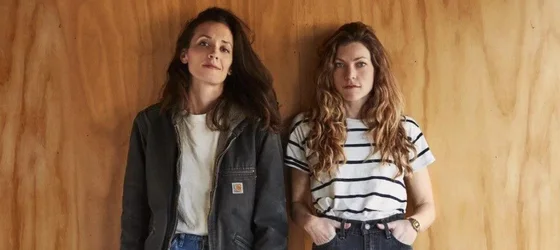 Photo by Jason Frank Rothenberg
"House of Spoils" promises to be a thrilling experience unlike any other. Written and directed by the incredible duo of Bridget Savage Cole (Blow The Man Down) and Danielle Krudy (Blow The Man Down, Black Swan), the movie is described as a "tense, psychological, and sensuous thriller that will leave hearts pounding and mouths watering."
"House of Spoils" follows the story of an ambitious chef (DeBose) who opens her first restaurant — a farm-to-table affair on a remote estate — where she battles kitchen chaos, a dubious investor, and crushing self-doubt. But the pressure heats up thanks to the powerful spirit of the estate's previous owner, who threatens to sabotage her at every turn.
"Since 'Blow the Man Down,' we have been huge fans of Bridget and Danielle's unique filmmaking voice and knew we needed to be a part of whatever they wanted to do next," said Julie Rapaport, Head of Movies at Amazon Studios, in a statement. "Pairing their thrilling script with Ariana's incredible talent is a dream come true, and we could not be more excited to bring this story to the screen and to our customers around the world."
Chris McCumber, President of Blumhouse Television, is also "excited to see Ariana's fresh, bold and spirited energy that won her an Oscar in a role that is completely different."
"And with the gifted filmmaking team of Bridget and Danielle, the talent in front of and behind the camera is exceptional," he added.
Casting The "House Of Spoils"
Ariana DeBose (West Side Story) will star in the lead role of "House of Spoils" and take you on a journey through the dynamic staff of a restaurant. Joining her will be:
Barbie Ferreira (Euphoria) is a sous-chef who works with DeBose's character
Arian Moayed (Succession)
Imola Gáspár (Dune: Part Two) as Witch
Gabriel Drake as Alvin
Robert Jackson (R.I.P.D. 2: Rise of the Damned) is one of the servers at the restaurant
Gabor Kovacs (Robin Hood, Halo) as the head pastry chef
Andras Geza Marton as the head chef
The Premiere Is Set For 2023
The highly anticipated "House of Spoils" is almost ready for its premiere. This feature film was shot in Hungary last summer with a top-notch cast. As production work continues, be aware that Amazon Prime Video will probably air the movie in early 2023.
All Of Ariana Debose's Stunning Projects For 2023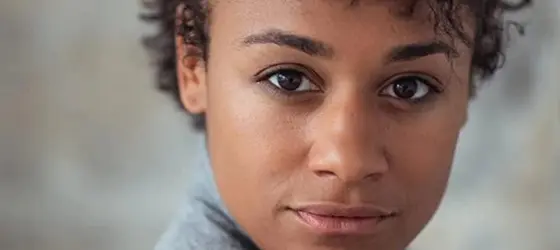 2023 is shaping up to be an incredible year for Ariana DeBose. She will star in one of the lead roles in Disney's upcoming animated feature, Wish. It tells the story of a young girl who uses her magical powers to grant wishes. But that's not all she has in store. Ariana DeBose will also appear in:
Mike Young's "Stealing Jokes"
In the science-fiction thriller "I.S.S."
In the action movie "Argylle"
And in Marvel's highly anticipated superhero flick "Kraven the Hunter"
With so many exciting projects on the horizon, it looks like 2023 has limitless potential for DeBose!
Top photo by NIKO TAVERNISE / 20th Century Studio