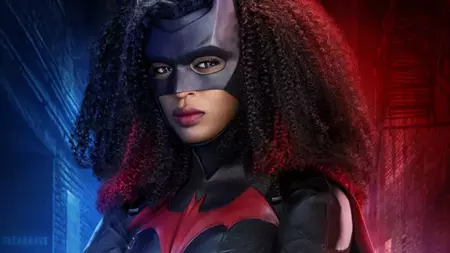 Batwoman Season 3: Trailer and Release Date Unveiled
We're excited to announce that Batwoman will be back for a third season! After the success of the first two seasons, we are thrilled to keep following this epic story. This year, Ryan Wilder will be facing her most dangerous adversary yet – Mad Hatter. But she will team up with Batwing. What could go wrong? Also there is a new queer female character! You can catch all new episodes on October 13th on The CW! Mark your calendar now so you don't miss out on any of the action!
And if you haven't seen the trailer for season 3 yet, make sure to watch it here >>
Batwoman is the perfect choice for any superhero fan looking to get into it. However, if you're not sure what else to watch then try out Warrior Nun.