Follow the Upshaw family as they bravely navigate life's obstacles, never without plenty of laughs and smiles. Comedy fans seeking an entertaining evening will find "The Upshaws" to be a great choice for a mix of humor and deep themes. And after two successful seasons, it's time to discover what awaits us in part three, soon to be released.
The Upshaw Family: A Struggle For Success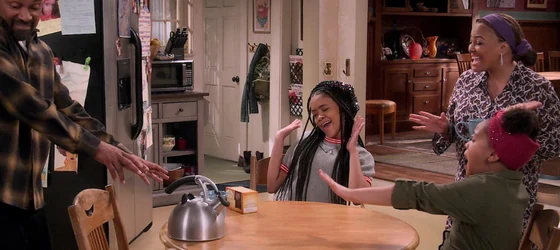 Bennie Upshaw is a charming, well-intentioned mechanic and lifelong mess just trying his best to step up and care for his family — wife Regina, their two young daughters Aaliyah and Maya, and firstborn son Bernard Jr., the teenage son Kelvin he fathered with another woman — and tolerate his sardonic sister-in-law Lucretia, all without a blueprint for success. But the Upshaws are determined to make it work and make it to the next level together.
Season 3: Adventures Ahead For The Upshaw Family!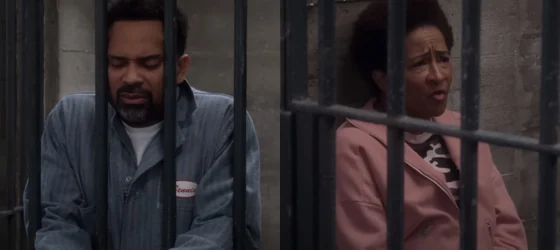 Season 2 ended with Benny and his sister-in-law Lucretia being arrested for buying stolen parts for their garage. They will still be in prison at the start of this new season, awaiting their verdict. And no matter how much time Lucretia spends with her sister's husband, her dislike for him remains uncompromising.
On their side, Aaliyah is desperately striving to gain popularity at school, Kelvin adjusts to life with two mothers, and Bernard is figuring out the ropes of parenting. Regina has also stepped away from her job to take advantage of the household's newfound financial stability. However, Bennie's possible imprisonment could jeopardize this situation and force Regina back into employment.
But no matter how difficult the road ahead may seem, the Upshaw family remains steadfast in their commitment to each other. Together, they take each small step forward.
Casting For "The Upshaws" Season 3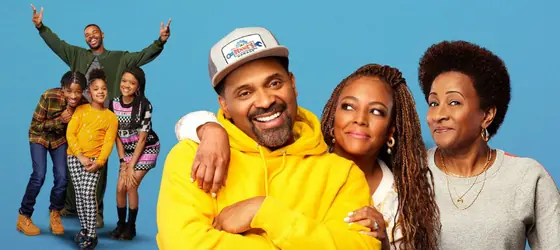 Mike Epps (Resident Evil: Apocalypse) will once again head up the cast for this third season, taking on the role of Bernard Upshaw. Joining him will be:
Kim Fields (The Facts of Life) as Regina
Diamond Lyons (5th Ward) as Kelvin
Khali Spraggins (Empire) as Aaliyah
Lesbian actress Wanda Sykes (Velma) as Lucretia Turner
Journey Christine (Outsiders) as Maya
Jermelle Simon (Animal Kingdom) as the openly gay character Bernard Jr.
Page Kennedy (S.W. A.T.) as Duck
Gabrielle Dennis (A Black Lady Sketch Show) as Tasha
Trailer: The Upshaws Face Challenges
As you can see in the trailer below, the Upshaw family is anticipating a challenging period ahead, with unforeseen upheavals looming on the horizon. But despite this, they are determined to stay strong and face whatever may come their way.
Release Date: Don't Miss The Premiere Of Part 3 On Netflix!
Get ready to laugh out loud - Netflix has announced that the third season of this beloved family comedy will be available for streaming on February 16, 2023! Here's the link: netflix.com/title/81028174.