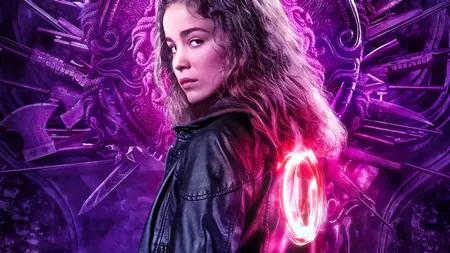 When Will Warrior Nun Season 2 Be On Netflix?
Are you dying to know when the second season of Warrior Nun will be on Netflix?
Check the latest update on when Warrior Nun season 2 will be released on Netflix >>
And if all this talk about Warrior Nun has left you craving more LGBTQ content, then Motherland: Fort Salem should be next on your list.