Anne + Season 2 Is Here, And It's Better Than Ever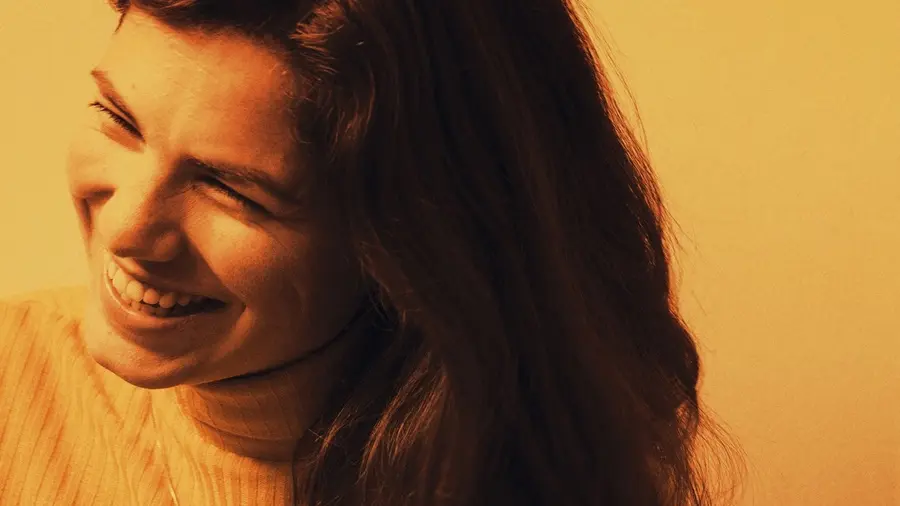 It feels as if an eternity has passed since season 1 of "Anne+" debuted, and I'm over the moon that we finally get to see what happens next for Anne.
But before diving into the new season, let's take a moment to explore what makes this show so special.
"Anne+": Exploring Relationships And Self-Discovery
"Anne+" is a popular Dutch sapphic television and web series that follows the journey of a 20-something-year-old queer girl, Anne (Hanna van Vliet).
Season 1: Looking Back At Past Relationships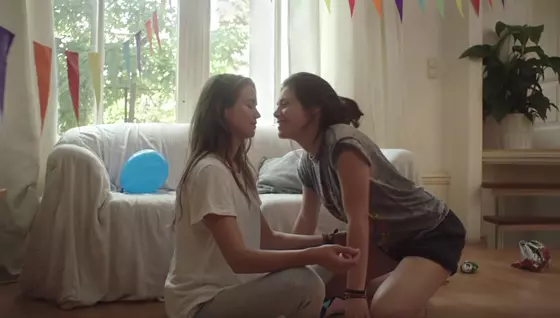 Season 1 of the show follows Anne as she navigates her post-university life and reflects on her past relationships. We get to meet her exes - Lily, Janna, Esther, Sophie, ... - who have all left a lasting impression on her. In every episode, Anne delves into a particular relationship to unravel the underlying issues and understand how they have influenced her present self.
But the story doesn't end there. Anne is now back for a brand new season, and this time she's tackling a new chapter of her life.
Season 2: Anne Embarks On A New Adventure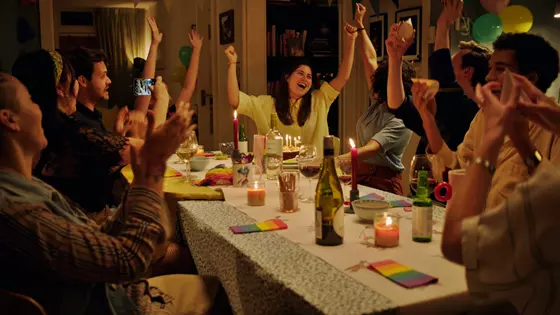 At just 24 years old, Anne seems to have it all. She has a great job, a tight-knit group of friends, and she's dating the girl of her dreams. But despite all of her achievements, Anne is restless and dissatisfied. She feels like something is missing, and she's searching for meaning in her life. She dreams of making a big career change and exploring new opportunities.
Adding to her woes is the sudden reappearance of her ex-girlfriend just when Anne starts to have her act together. Though she had moved on and found happiness with someone else, Anne can't help but feel overwhelmed by the unexpected visit from an old flame. And Anne's parents are also facing their own issues, so she can't count on their help.
Anne is left to deal with all these problems on her own. It starts falling apart, and she feels like she's barely holding on. Now she has to try to find her way and learn to accept that things don't always turn out the way she planned. It's a lot for anyone to handle, but Anne is a strong person, and she'll get through this. With the support of her friends, she'll be able to face whatever comes her way.
Check Out The Trailer For Your Much-Anticipated Show
Check out the trailer for your much-anticipated show! The thrilling trailer for the season two of "Anne+" has just been released, and I'm confident that you're going to love it.
Watch Anne+ Season 2
If the first season of "Anne+" left you wanting more, then you're in for a treat with the show's second season. Consisting of 8 episodes, the series premiered its first episode on March 3, 2020. You can watch the original Dutch version of the show on BNNVARA or check out the version with English subtitles on All 4, AppleTV, and Prime Video.
For those interested in watching the second season in its original language, it's available on BNNVARA at the following link: bnnvara.nl/anneplus.
If you live in the United Kingdom, you can catch season 2 on All 4, Channel 4's streaming platform, at channel4.com/programmes/anne.
Finally, AppleTV and Amazon Prime Video also offer "Anne+" season 2. Follow tv.apple.com/gb/show/anne for AppleTV or amazon.com/s2 for Amazon Prime Video.
BONUS: Anne+, The Film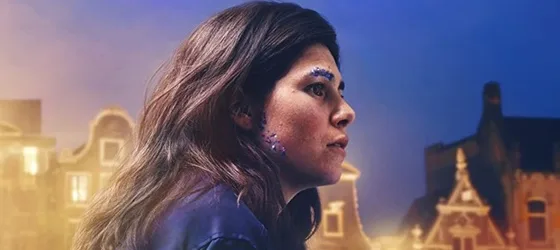 If you're a devoted watcher of the acclaimed web series "Anne+," then you absolutely can't afford to miss the eponymic movie titled "Anne+." This cinematic gem, which was released on Netflix earlier this year, boasts the same ensemble of talented actresses led by the beloved Hanna van Vliet whom you've grown to adore. Although it's not technically a sequel per se, the film serves as a captivating spin-off that picks up where season 2 of the original web series left off. Get an inside look at this exciting feature film by checking out our article on "Anne+," the film.
Comments
No comments made yet. Be the first to submit a comment