Introducing The New Lesbian Web Series 'ANNE+'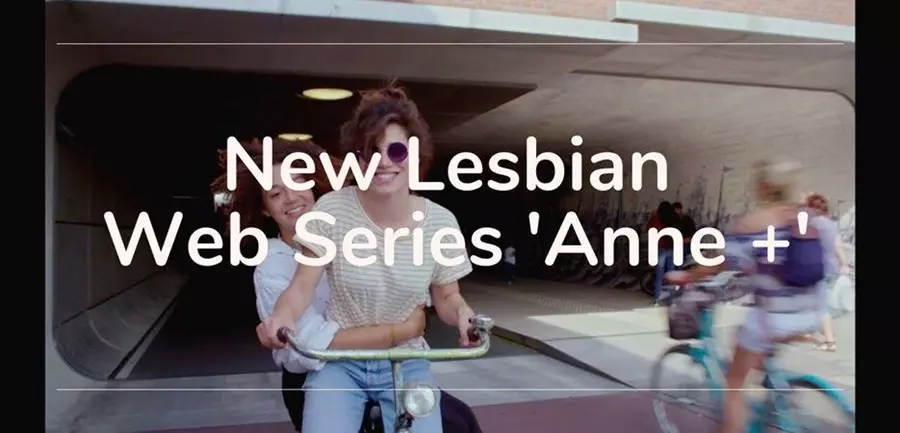 "ANNE+" is a Dutch lesbian web series that made its debut in September 2018. I was really excited to discover this new series, so I was looking forward to watching the 6 episodes that make up season 1 and I wasn't disappointed. "ANNE+" is a refreshingly honest and realistic portrayal of lesbian relationships, something that is all too often lacking in mainstream media. The writing is sharp and the acting is excellent, making "ANNE+" a must-watch for anyone who is looking for a quality lesbian web series.
I'm talking about it today when it was released over one year ago because the show didn't have English subtitles at first. But with the success it has received online, the series team has made it international.
ANNE+ The Lesbian Web Series
ANNE+ is, therefore, a web series of six episodes in which we discover Anne + a girl, hence the name of the series ANNE+.
The episodes are short, 11 minutes, but let us follow Anne, 24, as she moves into her own apartment and delves through her memories at the University of Amsterdam and her past relationships. We discover how they have shaped the person she has become.
Each episode comprises flash-backs that allow us to better understand Anne's feelings. There are moments of joy, love, and moments of sadness and disillusion.
From the first episode, Anne's feelings are put to the test as she meets her ex-girlfriend, Lily, with her new lover. They agree on an appointment that is only going to take place at the end of the season, creating some impatience.
Then, from one episode to the next, we meet the girls who marked Anne's life, whether Janna, Esther, or Sophie. There are those who counted, and those who counted a little less.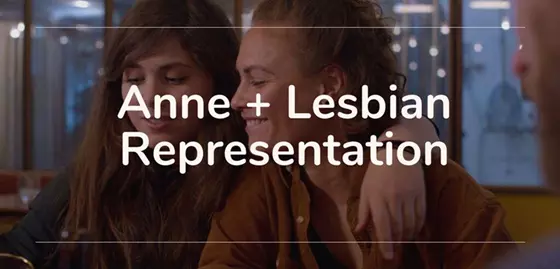 ANNE+ Lesbian Representation
Produced by Millstreet films, written by scenarist Maud Wiemeijer and director Valerie Bisscheroux, ANNE+ was created to fill a gap in lesbian representation. Whether in the Netherlands or elsewhere in the world, the situation is still the same.
Will There Be An ANNE+ Season 2?
Yes, there will be a season 2. After watching the episodes of season 1, I really felt that it was an introduction. We discover Anne, the main character, and her exes. I can't wait to see what will happen to Anne and the new girls she will meet during this second season.
According to Millstreet Films, "in season 2 the graduated 24-year-old Anne still doesn't know exactly what she wants and stumbles through life. Surrounded by her good friends, she tries to find her way and learns to accept that not everything turns out as she once thought it would."
'ANNE+' season 2 will be released in 2020 and will consist of 8 episodes of 25 minutes this time.
Here are the official trailer and the first episode of lesbian show ANNE+. The rest of season 1 is on YouTube.
All episodes are available with English subtitles.
The series is to be followed on social networks: Facebook - Instagram.
Comments
No comments made yet. Be the first to submit a comment