"Flunk" Is The New Drama Series Queer Teens Should Watch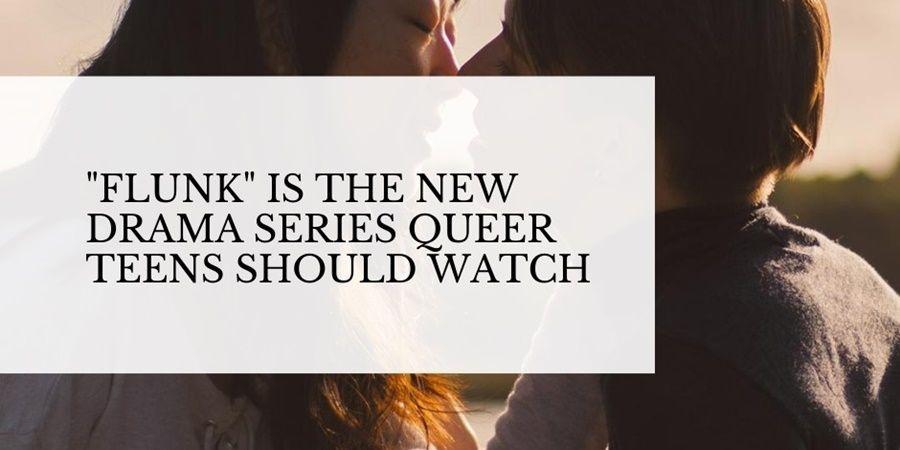 If you're looking for a drama series that speaks to the experiences of queer teens, then look no further than "Flunk". Set in Melbourne, Australia, this show is a must-watch for anyone who loves edgy coming-of-age stories.
Ingrid is a 16-year-old lesbian navigating the complexities of growing up in a traditional Sino-Australian family. With the pressures of school and her relationship with her girlfriend coming to the forefront of her life, Ingrid must learn to find her place and come into her own personal identity.
Filled with authentic dialogue and powerful performances from its diverse cast, "Flunk" offers viewers an unflinching glimpse into the lives of modern young people as they deal with some of our most pressing social issues. This is a show that everyone can relate to and get behind. So grab some popcorn and your best friends, because "Flunk" is the new drama series queers teens should be watching right now!
The first ten episodes of the drama series are not the most interesting because they focus on Stella (Akasha Collins), Ingrid's best friend who prefers older men, and her relationship with a certain Ed.
Luckily, everything changes from episode 11! The story now focuses on Ingrid.
We then discover that behind this studious, responsible, and obedient student is also hiding a young lesbian girl in love with her best friend.
Her relationship with Stella becomes more complicated as the story progresses, but we feel that it is far from over.
At the same time, Ingrid meets Dani (Kelsie Schulz) who introduces her to lesbian love. Alongside Dani, Ingrid explores her sexuality and frees herself little by little.
Ingrid's journey is captivating, intense, and sometimes even painful.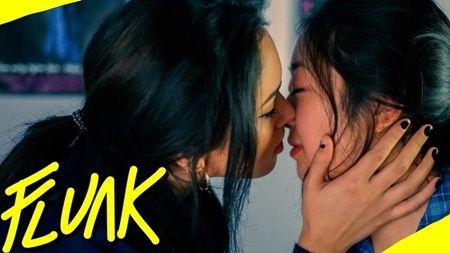 I didn't know the web series "Flunk" until I heard about the release of season 2 and I must say that I was pleasantly surprised by the quality of the plot and the complexity of the characters that make this web series probably one of the best for queer teens.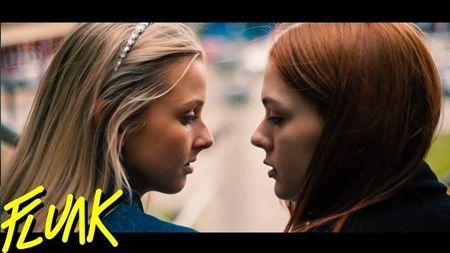 The first season of "Flunk" was released in 2019 and has already been a huge success with over 2.4 million views on YouTube. There is no doubt that season 2 will be followed as much. And today I am pleased to introduce it to you through this trailer:
Season 1 and 2 episodes are available in two formats, either 5-minute episodes on YouTube or 1.5-hour episodes on Vimeo.
For more information about the show, visit the official website flunk.com.au.
You can follow the web series on Instagram, Facebook, and Twitter.
Comments
No comments made yet. Be the first to submit a comment